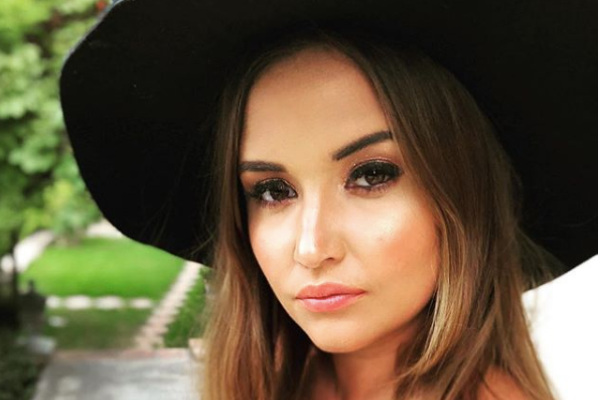 In today's media there is this constant pressure on mums to lose weight as soon as they give birth. An added pressure that they don't need.
And trying to lose weight for whatever reason is never an easy task.
That's why we adore Jacqueline Jossa's body positive message after she managed to lose her baby weight.
Getting herself onto the right nutrition and exercise plan for her, the 25-year-old said it wasn't about being "stick thin."
"It's not about being stick thin, I won't ever be stick thin, it's about feeling happy and sexy and maintaining a healthy lifestyle!!"
The mum shared a refreshing, realistic image of her body just seven weeks after giving birth, as she revealed in the status:
The "first picture is seven weeks after having Mia...be nice it's been hard for me to post this!"
"I am still working on a better me but I am so happy how well I have done in such a short amount of time," she added.
She also had a message for the haters:
"Also don't comment if you are just going to be mean, take your negative comments else where!! Happiness please!!"
The mum-of-two went on to revealed that she had set-up a new Instagram account to keep fans up-to-date with her healthy lifestyle.
"I made a new account just so that I could post freely on that and not annoy people with over posting on this one!!"
We think she looks fantastic in both and we can't wait to see more positive postpartum posts like these on her new account.
New mums should try to embrace their bodies, after all you have to consider the incredible journey your body has been on in the last nine months.