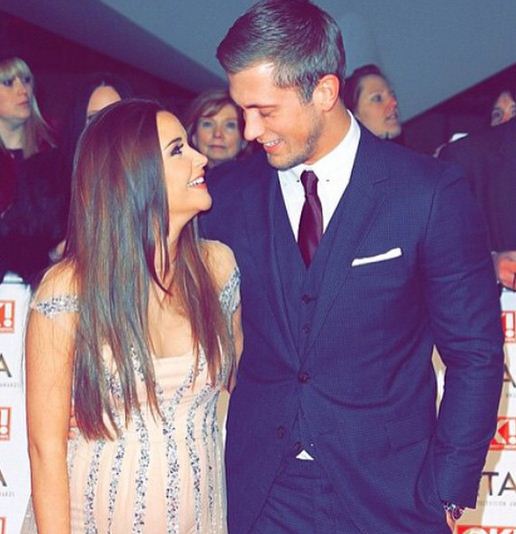 Having followed her pregnancy from the official announcement through to the final days, we couldn't be more excited to finally get a glimpse of Jacqueline Jossa's and Dan Osborne's baby daughter, Ella.

Jacqueline, who plays Lauren Branning on Eastenders, welcomed the little girl into the life she shares with TOWIE star Dan on Sunday, February 15th.
​
The overjoyed new parents sat down with OK! magazine this week, opened up about Ella's birth and posed for photos with the little girl they 'can't imagine not having'.

Chatting about her labour during the exclusive interview, 22-year-old Jacqueline revealed that the onset caused her some concern.

Convinced her partner would sleep through the entire thing, Jacqueline revealed: When it got unbearable I thought, 'No, he has to wake up now otherwise I'm going to kill him'. He did get straight up when he actually realised."

The popular actress recalled the water birth and feels, like any mum, the experience is worth every second once you finally meet your little one, saying: "It wasn't a horror story, it was amazing, it hurt like hell, but it was worth it. She was given straight to me and it was just amazing."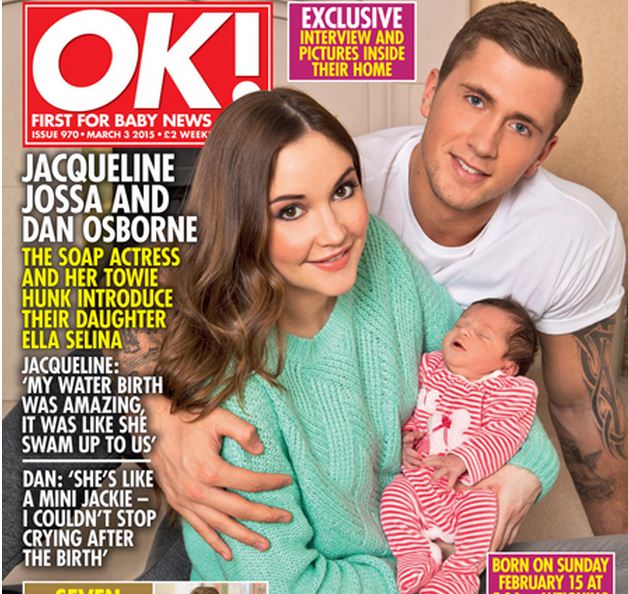 Understandably proud of herself and in awe of her own body after a 15 hour labour, the new mum gushed: "I remember thinking 'Wow, I did good. I can't believe I actually just did that.' I could hear Daniel crying behind me but it was strange, it was like I couldn't cry as I was so shocked."

Proud dad Dan, clearly over the moon about the new arrival, admits: "It's mad the love you feel for your children when you see them for the first time. She's only been here a few days but we can't imagine not having her."

Echoing her partner's thoughts, the stunning Jacqueline told the magazine: "Nothing prepares you for the love you feel for your child."

Wishing the lovely couple and the beautiful Ella much happiness in the next stage of their exciting journey together!