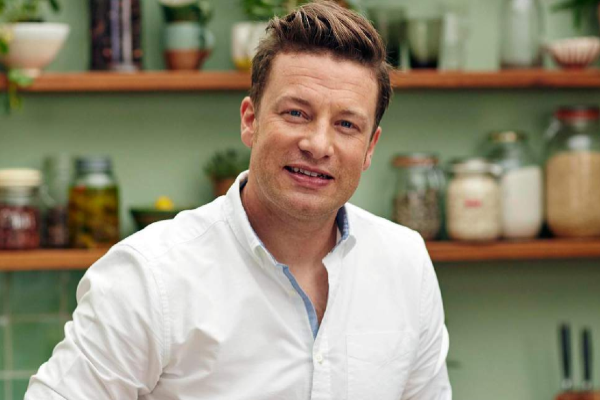 Chef Jamie Oliver has some exciting news about him and his wife Jools…
They are planning on renewing their wedding vows.
The couple were married in 2000 and have made such fond memories over the past 18 years.
They share five kids together and enjoy spending as much family time together as they can.
And in preparation for their big 20th wedding anniversary, Jamie revealed that they will be renewing their vows.
Speaking to Event Magazine, the dad said: "We're gonna do it again. Renew our vows to celebrate our 20th anniversary.
"Jools wants to get married again. We'll do it completely differently.
"It sounds a bit cheesy, but 20 is an amazing milestone. It's nice to have an excuse to get people together."
The long-time partners could not think of a more romantic way to celebrate decades of marriage to one another.
The two recently stole away for some family time together with their five children - Poppy Honey (16), Daisy Boo (15), Petal Blossom (9), Buddy Bear (8) and River Rocket (2).
And now the couple would like to focus on their marriage, getting quality time alone together.
It appears that the mum has some special words saved up to say to her husband and would love to proclaim her love for him...again.
And Jamie thinks it's a perfect idea.
The pair seem happier than ever and cannot wait to renew their lifelong vows of love and faithfulness.