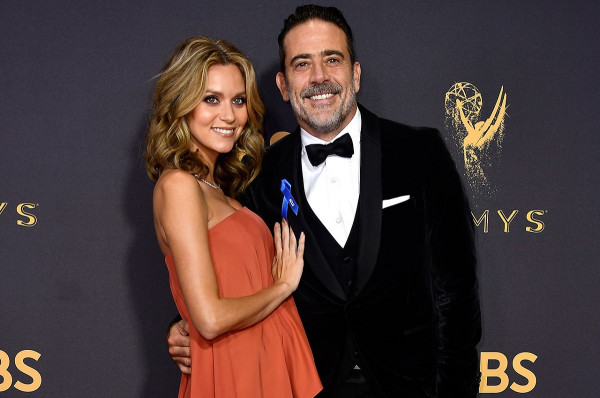 It has been a month of revelations that have rocked the very foundations of Hollywood.
While the majority of the sexual harassment scandals have been targeted towards Harvey Weinstein and James Toback, some shameful footage of Ben Affleck was also dug up on social media.
A tweeter recalled an interview that One Tree Hill star Hilarie Burton conducted with Affleck back in 2003, during which he groped Burton's breasts.
When the tweeter suggested that 'everyone forgot about that', Burton replied, "I didn't forget. I was a kid."
She later added: "Girls. I'm so impressed with you brave ones. I had to laugh back then so I wouldn't cry. Sending love."
Ben Affleck went on to issue a public apology to Hilarie over the incident.
In the aftermath of the revelation and apology, Hilarie's husband – The Walking Dead star Jeffrey Dean Morgan – heaped praise on her and other victims.
"I didn't want to make a big deal out of it, because she didn't," he told an Entertainment Tonight reporter, at a red carpet event.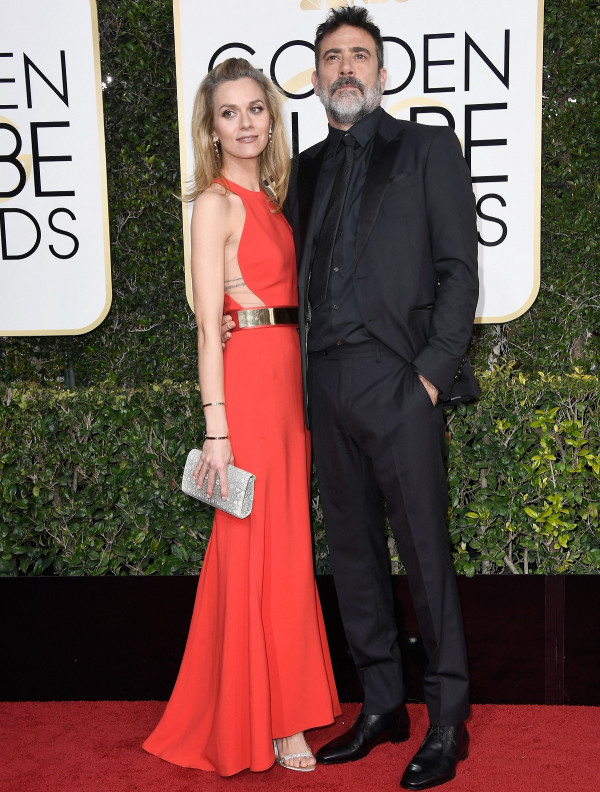 "My wife, to me, is the most amazing person I've ever met. There is no one stronger than her.
"How she is able to balance all the things that she balances, and be a strong voice for good is amazing – and I just couldn't be more proud.
"Every single day, she does something that just amazes me. She has made me such a better person, so I'm a lucky dude."
The couple, who have been together for eight years, are expecting their second child, a daughter. They are already parents to seven-year-old son Gus.