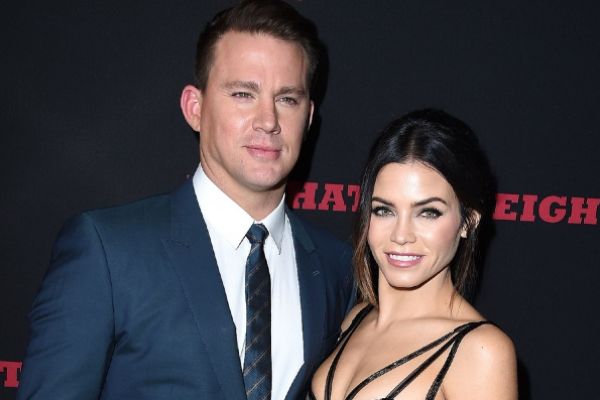 In early April, Jenna Dewan and Channing Tatum announced they were separating after nearly nine years of marriage. While the news was devastating, the couple is parting on good terms.
"We are still a family and will always be loving dedicated parents to Everly," the pair wrote in a joint statement, referencing their four-year-old daughter.
Now Jenna has opened up about the first time she met her ex, on the set of Step Up in 2005.
"We started out as friends, and I would say it was an instant recognition," the 37-year-old recalled in a recent interview with Vegas Magazine.
The mum-of-one described just how strong their connection was:
"When we met it felt like we had known each other for many years," she reflected.
Channing has also spoken in the past about when they first met in 2005, and said that he knew that Jenna was someone special.
"I had just gotten out of a pretty long relationship, so I was in no way ready for another. I was trying to run from what I knew Jenna was—not someone I was just going to date," he revealed to Elle in 2013.
"But one of my buddies was like, 'What are you doing, man? She's dope.' That night I showed up at her hotel room with a sombrero on, and that was it."
Those sombrero days may be over, but Jenna described how because they began as friends, they will always be close, even now that they are separated.
"Ultimately, no matter what Chan and I are doing, we're really great friends," the dancer said, "I think that will never change, no matter what."
It's touching to hear how they still hold each other in such high esteem. We wish them the best during this difficult time.