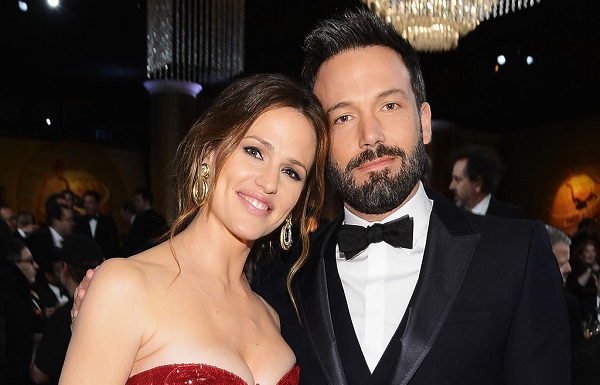 Jennifer Garner and Ben Affleck shocked everyone last June when, just a day after their tenth wedding anniversary, they announced their split and plans to divorce. While much media fanfare followed, with rumours of infidelity on Ben's part rife, the couple maintained their silence for the sake of their three children.
Now, almost eight months later, Dallas Buyers Club star Jennifer has broken that silence during a very candid interview with Vanity Fair.
Jennifer – who is mum to 10-year-old Violet, seven-year-old Seraphina and three-year-old Samuel – has finally spoken out to give an insight into her marriage split as well as to clear up rumours that her former nanny played a part in her marriage split.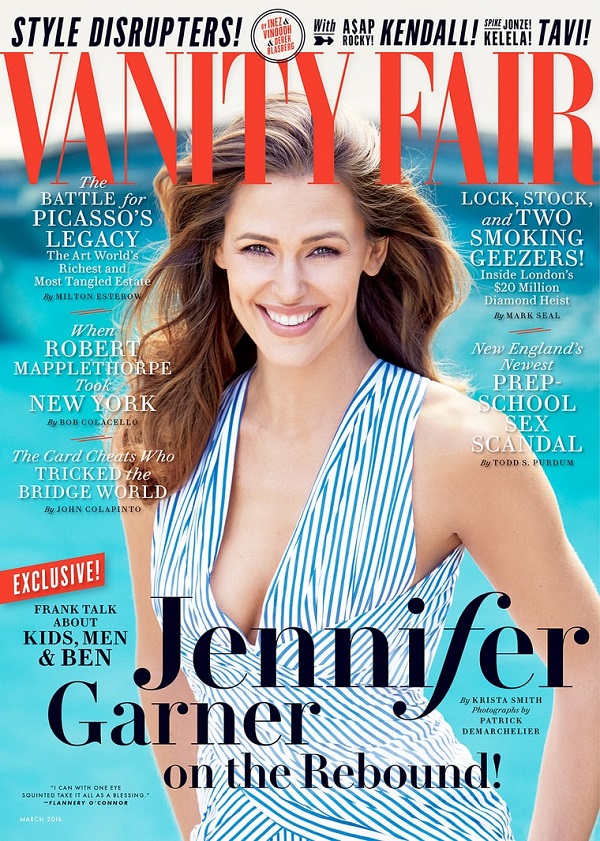 Insisting that her marriage was never for show, the 43-year-old said: "I didn't marry the big fat movie star; I married him. And I would go back and remake that decision…He's the love of my life. What am I going to do about that?"
Admitting that her 'eyes were open' throughout their 10-year union, Jennifer added: "He's the most brilliant person in any room, the most charismatic, the most generous. He's just a complicated guy. I always say, 'When his sun shines on you, you feel it.' But when the sun is shining elsewhere, it's cold. He can cast quite a shadow."
Jennifer also went on to categorically deny the suggestion that former nanny Christine Ouzounian played a role in their marriage split.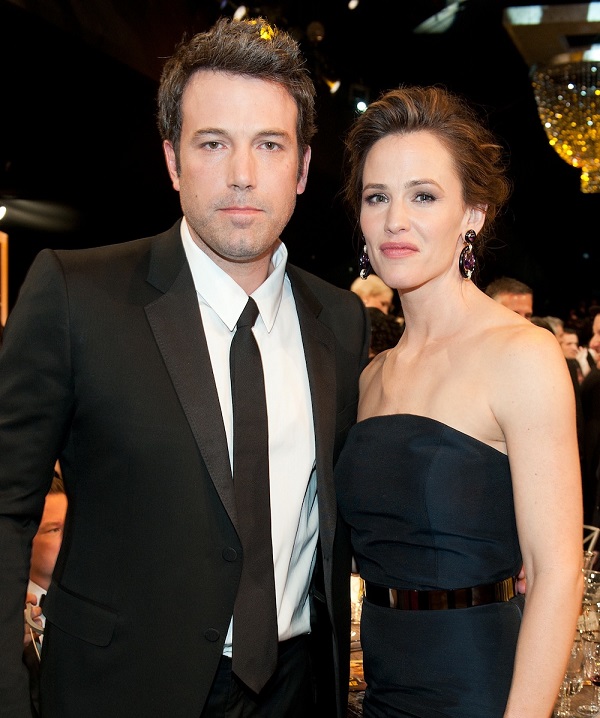 "We had been separated for months before I ever heard about the nanny. She had nothing to do with our decision to divorce. She was not a part of the equation. Bad judgment? Yes. It's not great for your kids for a nanny to disappear from their lives. I have had to have conversations about the meaning of 'scandal'," she added.
She went on to insist that her three children are her priority right now, and that she's also trying to focus on herself as she moves forward from the divorce.
We're wishing the family all the best.
SHARE to acknowledge Jennifer's strength and bravery in sharing her story.