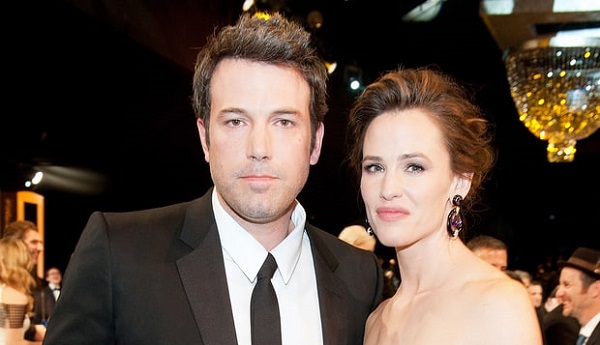 Let's lay it all out there right now, mums: we love our children more than anything else in the world, but sometimes we just need them to chill out and go easy on us.
One person who can absolutely relate to that is actress Jennifer Garner, who has revealed her secret to getting some chill time during a hectic period with her three children.
In an interview with People, the 44-year-old described back-to-school time as 'crazy town', admitting that she has a hundred-and-one things to do for 10-year-old Violet, seven-year-old Seraphina, and four-year-old Samuel.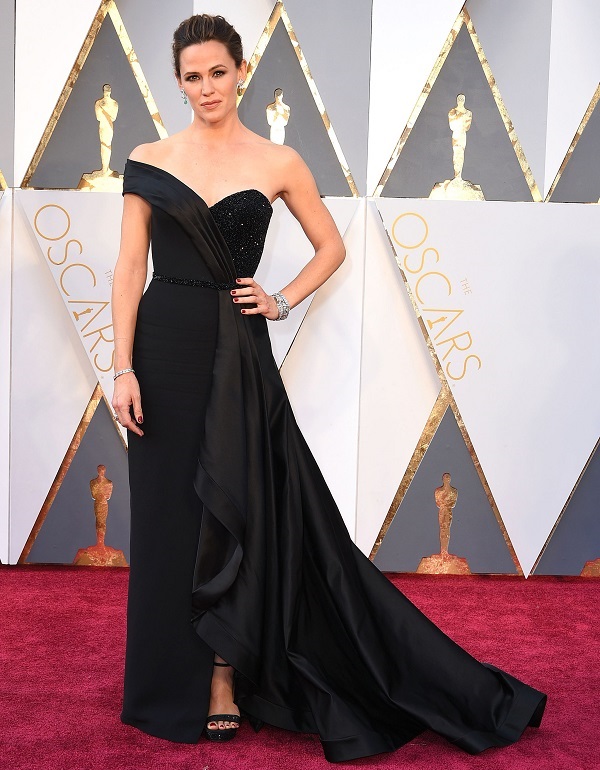 "I always feel like September is bananas; doing initial meetings, meetings for 'room mom', field trips – it's crazy, but good," she said.
But, just like any other dedicated mother, the pressure can get to Jennifer – and she needs to take some time out, too. So, how does she do it? Well, she just says it like it is!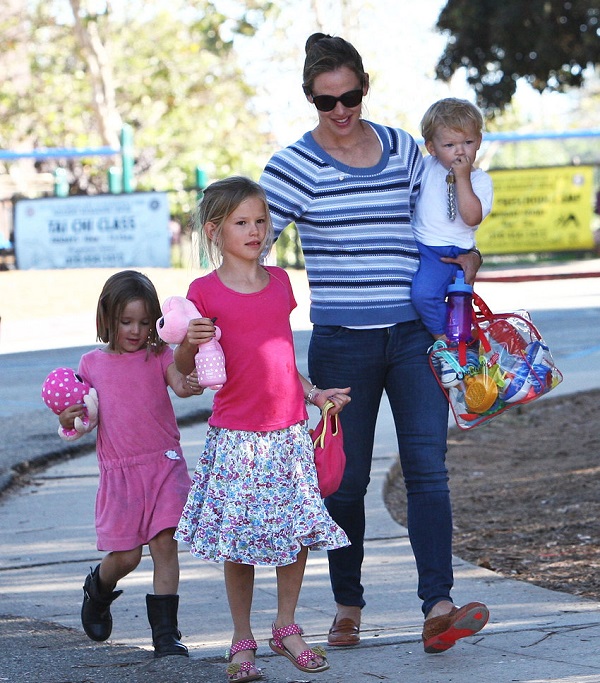 "I said to my kids yesterday, 'This has been a long week.' Kids fight, they push and pull. The beginning of school is stressful for them, and they take it out on Mum. I have to say, 'You guys, this is a lot for me. I need break!' We all have to chill out," she explained.
Sometimes, being straight and honest with our kids is the best policy. Would you agree?
SHARE and let us know.