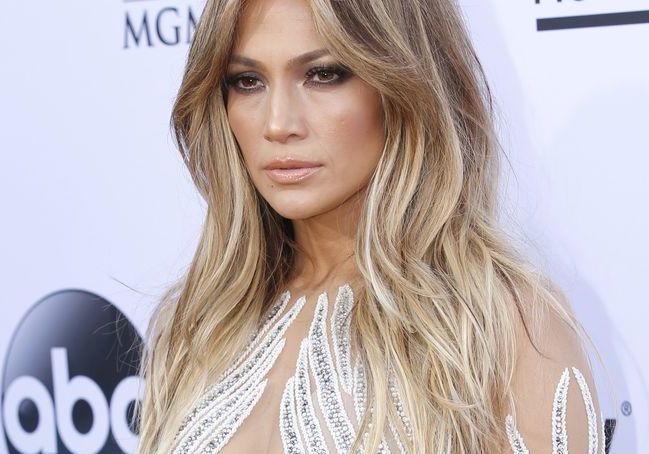 Most of us, at one stage or another, have received well-intentioned advice from supposedly concerned family members - advice which we've been ultimately more than happy to cast aside, right?

Well, it seems we're in good company because by the looks of things, celebrity royalty aren't exempt from 'helpful' lectures delivered by well-meaning siblings.

Highlighting this fact, world-famous performer, Jennifer Lopez, uploaded footage of a conversation which took place between herself and her younger sister which saw the latter advise J-Lo how to spend her down-time.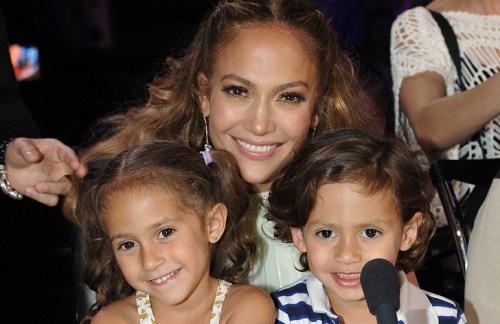 Explaining the importance of a girl's night out, Jennifer's younger sister insisted: "When I go out drinking with my friends, it's the best day of my week."

Unconvinced, mum-of-two Jennifer, who split from husband Marc Anthony in 2014 after ten years of marriage, insists she doesn't need to start drinking in order to have a good week - a rebuttal which leads her sister to suggest she spends too much time time 'sad' and alone' at home.

Something tells us that Jennifer, who recently celebrated her 46th birthday and is the proud mum of seven-year-old twins Max and Emme, doesn't feel the need to take her sister's advice on board!