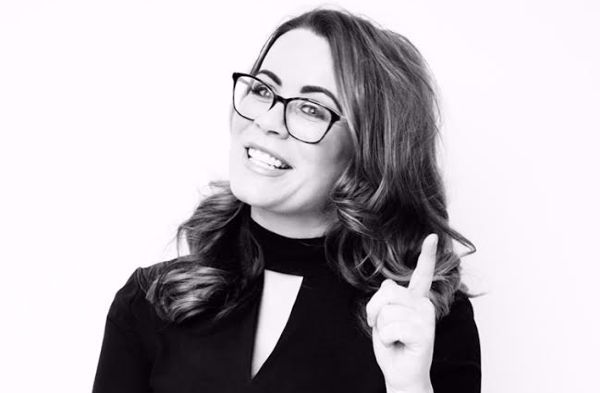 The only way to really know how to look after your skin is to speak to an expert, and we've done that for you (you're welcome).
Recently, we had a lovely chat with Jennifer Rock aka The Skin Nerd, and she gave us the scoop on the core skin care concepts you can't afford to miss.
Jennifer, who operates as an independent skincare expert and award-winning business owner, shared her top skincare tips for all you gorgeous mums:
Always get a consultation
"People usually think I say this as a means to drive them into a skin salon or clinic and away from self diagnosis – well, those people are right! In reality, we are emotionally attached to our skin, and as a result, we're typically incapable of identifying what product we need, as the main concern becomes an all-over concern – for example, someone might be so self-conscious of an oily nose that they think their entire face is oily and apply products suited for an oily skin all over, thus distorting the skin's health.
"It is imperative you receive a consultation from an individual who lives, breathes and knows skin and who will draw the right answers/questions out of you in order to determine a correct regime. Don't buy a product because your favourite instagrammer recommends it unless they've the same concerns, medical history and goals as you. Skincare isn't makeup."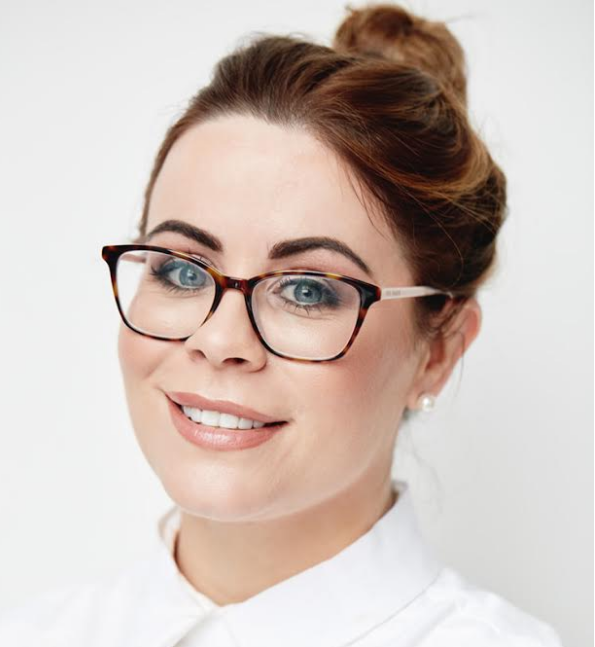 A product sold in a pharmacy or salon isn't necessarily better
"People often purchase a pharmacy product thinking it must be better because it's sold alongside medication in a pharmacy – but remember that if a product is sold without a consultation it's merely pacifying the skin rather than attempting to repair it – so don't assume that because it's sold in a pharmacy it must be more of a medical product.
"Equally, if you buy a product in a salon without a consultation, don't assume it's more active. Again, a consultation will identify the right products for you and prescribe potentially more active products from brands that are only available after a consultation."
Don't get a second opinion
Bottom line: If a skin product irritates you or you don't receive the result you wished for, "always return to the clinic you bought it from".
"Seeking lots of advice can be misleading, and the person who originally assessed your skin will be best placed to know if the products have had the desired effect or if you've had a retinoid reaction."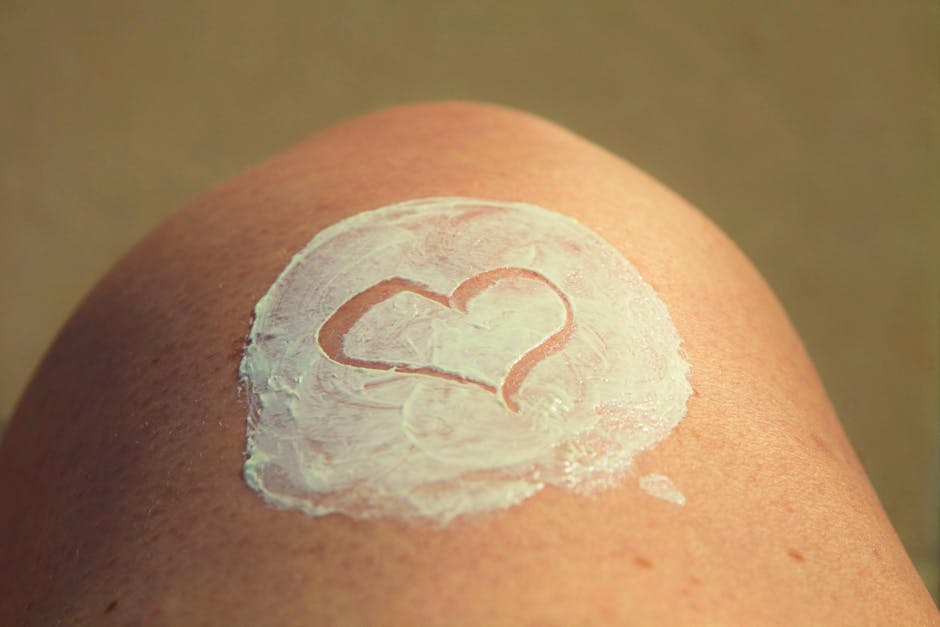 Brands can be mixed and matched, but only on professional advice
"Many brands say to not mix and match ranges – but this, in my opinion, is largely false marketing. In some cases, the philosophies of brands may conflict with one another, e.g one brand may not endorse exfoliation and have tools and methods to assist penetration in other forms, while another brand may promote severe exfoliation. In this case they conflict and possibly could cause reactions or at the very least, compromise results.
"If, however, the therapist recommending products for you knows both brands and is fully trained in the brands, they can make an educated decision to advise use of different brands' products synergistically."