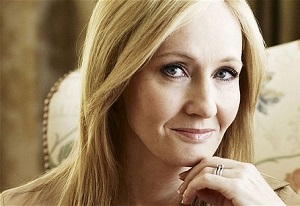 We have heard of author J.K. Rowling's amazing gestures to her fans, but this has to be one of our favourite stories.
When 16-year-old Harry Potter fan and bullying victim Johnnie Blue handed the author a letter thanking her for "saving lives", he could never have expected the reply he received.
The British teenager, who was bullied in primary school for seven years, admits that the Harry Potter books got him through some of the most difficult moments of his life, with the message of how love conquers evil resonating with him.
After meeting the author at an event, Johnny handed Rowling a letter thanking her for giving him an "escape" from the trauma of his torment. It touched the author's heart, clearly, as exactly a month later, Johnny received a heart-warming letter back from her.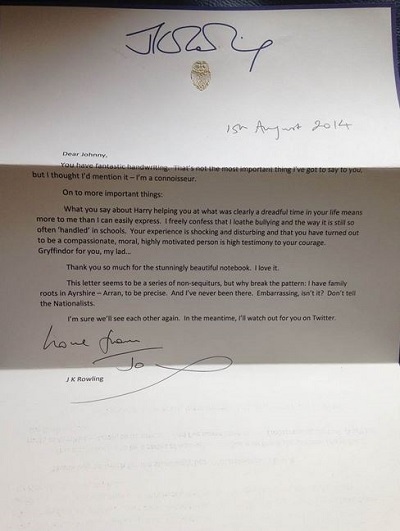 The letter arrived in an envelope lined with purple tissue and stamped with "Chamber of Secrets" postage, and the contents were incredibly touching.
Rowling wrote:
"What you say about Harry helping you at what was clearly a dreadful time in your life means more to me than I can easily express. I freely confess that I loathe bullying and the way it is still so often 'handled' in schools. Your experience is shocking and disturbing and that you have turned out to be a compassionate, moral, highly motivated person is high testimony to your courage. Gryffindor for you, my lad."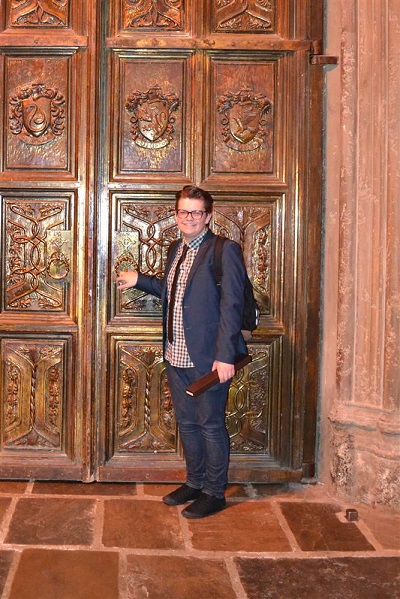 She really is a class act.