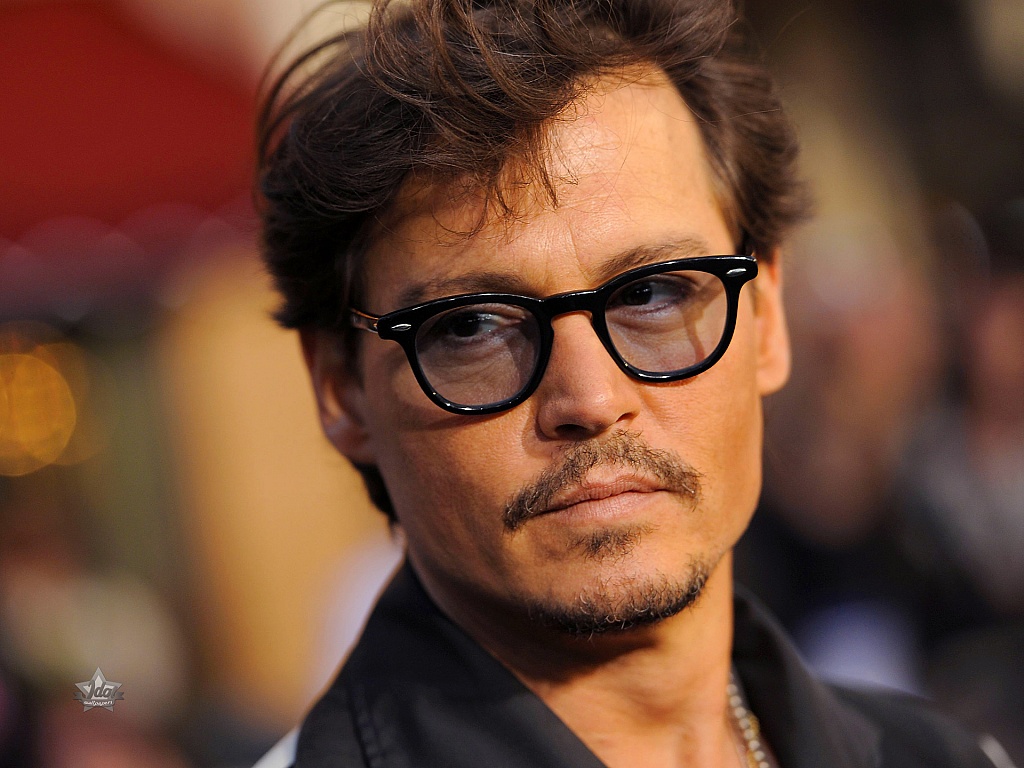 As the parent of any teenager can attest, family life can often be punctuated with tense moments, perceived snubs and general misgivings as your child eagerly attempts to carve out a life for themselves.

While actively attempting to instil a sense of independence in our youngsters, we ironically often struggle to cope with the results of our efforts, and find ourselves longing for days gone by.

One A-list star who can relate to this juxtaposition is Hollywood icon, Johnny Depp, who recently opened up about the relationship he shares with his daughter Lily-Rose.

While buoyed by his daughter's success in the modelling and acting industry, Johnny admit he struggles to reconcile the young woman who has made a name for herself in her own right with the little girl he welcomed into his life in 1999.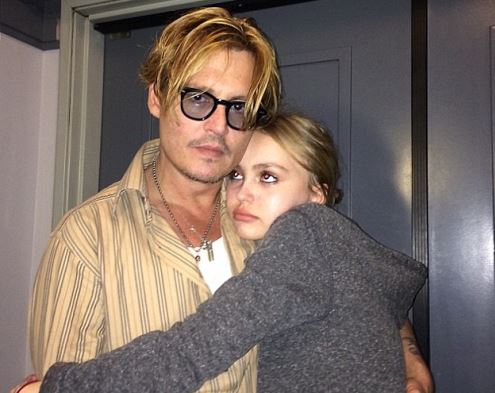 "It's such a funny thing when you see your daughter transitioning from your baby, your little girl, to suddenly being a young woman," the acclaimed actor acknowledged while speaking to the Daily Mail.

Speaking out about his daughter's recent decision to reveal that she identifies as sexually fluid, 52-year-old Johnny praised her choice, but admits it didn't come as a surprise.

"She's got thousands of followers on social media, and they were all taken completely by surprise. But not me," he revealed as he reflected on Lily-Rose's decision to explain that she falls somewhere on the LGBTQ spectrum.

Explaining that theirs is a relationship based on a foundation of mutual trust and respect, Johnny continued: "I already knew because she tells me everything - she's not afraid to say anything to me. We're super-tight and I'm very proud of our relationship."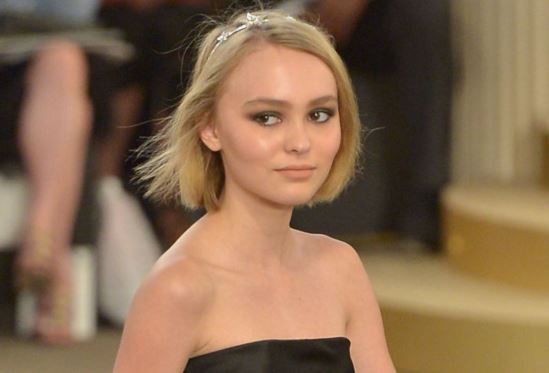 Johnny acknowledged the pressures put on teens today – a feature of modern life which is undoubtedly intensified if you're the offspring of a world-famous star – and insists that he'll be there for his daughter every step of the way.

"Whatever she is doing, if she needs any advice, I'm there for her. Kids are going to make their own decisions, but I guess that the only thing you can do as a parent is to offer support. And I do."

While confident in both the relationship he shares with his daughter and her unique approach to life, the Pirates of the Caribbean star revealed he is not immune to the concerns which afflict every parent on a day to day basis.

"No matter how grown up she gets, I'll never stop worrying about her. It's a father-daughter thing," he explained.