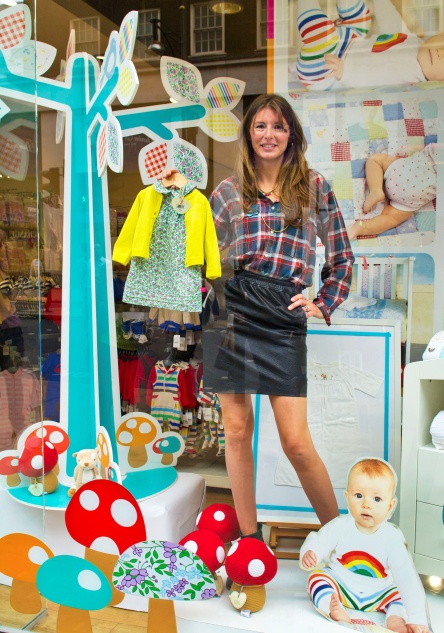 When MummyPages heard Jools Oliver, model and wife of Jamie Oliver, was creating a children's fashion collection for Mothercare, we couldn't wait to check out her designs. We've always liked Jools. Unlike most celebrity mothers, she really seems like a normal mum who we can relate to. And with four kids she is bound to know a thing or two about kids' clothes!
Jools has created the Little Bird collection comprising of newborn and children's clothes, nursery bedding and accessories and gifts, which is exclusive to Mothercare and is available nationwide.
Jools said about the range: "I have such a passion for the design of children's clothes, so to have this opportunity to work with Mothercare is just amazing. My mother dressed us in Mothercare clothes and I have done the same with my children, so Mothercare has always been part of my life. My designs combine both quirky and classic style inspired by my childhood memories. The collection features nostalgic, classic pieces, sprinkled with unique touches and playful attention to detail. The entire collection has been lovingly put together and accessibly priced for parents. I cannot wait to see the reaction to it."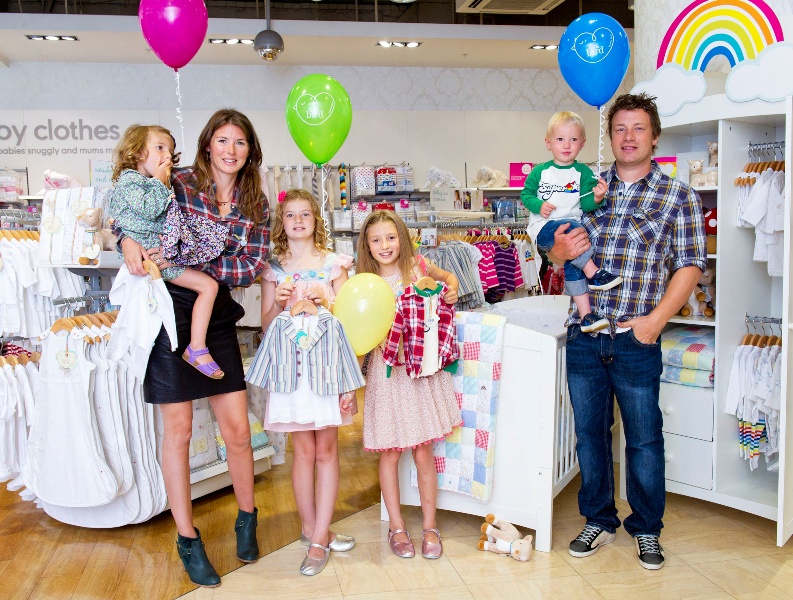 Mothercare recently launched its largest store in the UK, a 30,000 square foot site in Edmonton, North London. The store was designed to not just as a place to shop, but as place where mums can enjoy an afternoon and relax while also browsing through the fantastic selection of clothes and products available. It features a 'mumspace' zone for parents, a 4D ultra-sounds scanning studio, the chain's first in-store Costa Coffee, staff equipped with iPads to offer interactive sales experience, and the UK's largest 'buggy park' that allows parents-to-be to road-test the latest prams and buggies before they make a purchase.
For more information on the Jools Oliver Little Bird collection visit
www.littlebirdbyjools.com
.