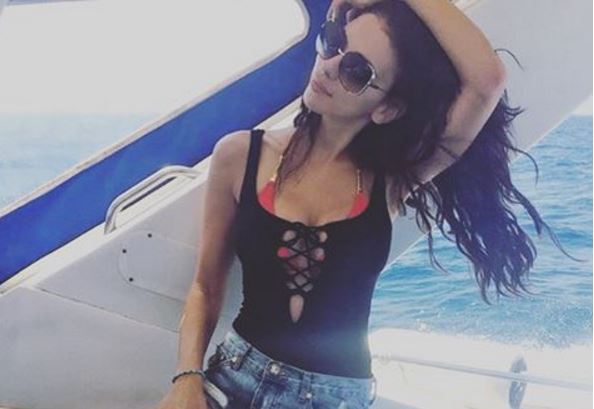 We love nothing more than a joyful baby announcement, so the news that former Celebrity Big Brother contestant, Georgia Salpa, has welcomed twins into the life she shares with husband, Joe Penna, is certainly something to celebrate.

While taking to social media to confirm certain aspects of some press reports today, the popular Irish model also made sure to correct inaccuracies in some of the coverage surrounding today's news.

The 30-year-old star, who wed husband Joe in Italy earlier this year, firstly acknowledged the arrival of the infants, writing: "Delighted with the arrival of twin boys, the most special perfect little babies and we are so in love with them."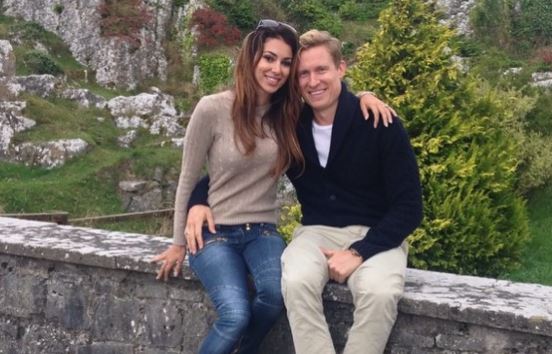 However, despite her obvious delight, the star was quick to correct a report in the Irish Mail on Sunday which alleged the children had been adopted by Georgia and her husband, asserting: "They are NOT adopted as the Irish MoS says."

In a move which may disappoint her legions of fans and followers, the London-based model went on to explain that she would not be sharing snaps of the boys, writing: "I won't be posting any photos of them on social media as I'd like to keep them private."

In a direct statement to the press, the new mum then requested privacy as she and her new family attempt to enjoy their time together away from the glare of the media spotlight.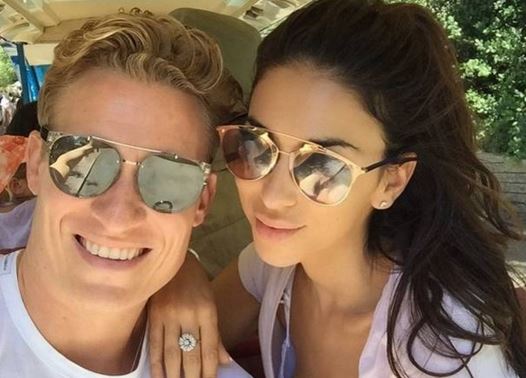 Finishing her post, Georgia wrote: "We're very, very happy – but will be even happier if the papers, who have been so good to me, respect our family's privacy at this very special time."

The model has received numerous messages of congratulations following her tweet, with one fan writing: "I think you would make a great mother to those boys, Congratulations!"

Wonderful news!