A recent ruling revoked a father's request for his child to be unvaccinated.
After examining facts regarding the five-year-old's case, Judge Clifford Bellamy decided that it was in the child's "best welfare interests" to undergo the usual vaccinations for her age, according to The Independent.
The parents of the young girl, referred to as "B", went to court regarding the issue after their split in 2015.
When the family still lived together, both parents agreed to ensure B had her routine immunisations.
And because of this previous agreement, the judge made the decision to rule in favour of the child's mum, who still opted for B to have her vaccines.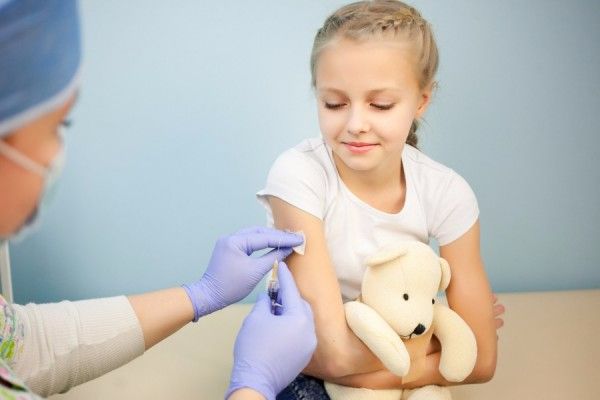 According to the British Medical Journal (BMJ) vaccines are not compulsory in the UK. Under ordinary circumstances, vaccinations cannot be enforced if both parents are in agreement. However, courts are required to make welfare decisions if parents cannot agree on the issue.
Which is exactly what happened in B's case.
Judge Bellamy deemed the father's stance "unreliable" and ordered that the 5-year-old receive three immunisations: the MMR and influenza vaccines, as well as one covering diphtheria, tetanus and polio.
Nevertheless, the judge wanted the public to know that his decision did not reflect a pro-vaccine standpoint.
"I make it clear that my judgment is not a commentary on whether immunisation is a good thing or a bad thing generally.
"I am concerned only to determine what is in B's best welfare interests." he said.
The decision was only made because of parental disagreement, and in B's case, her mum and the judge agreed this was her best option.