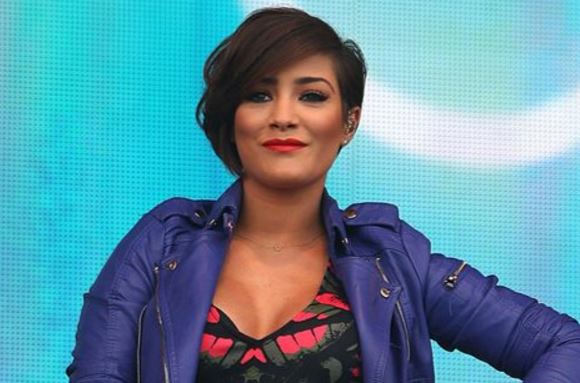 The thought of your other half sharing intimate details of your sex life with his friends is more than most of us could bear, so the idea of it being shared with the nation is hideous beyond measure.

And yet that didn't didn't seem to dawn on I'm a Celebrity ... Get Me Out of Here star, Wayne Bridge, when he decided to tell all during a recent trip to the Bush Telegraph.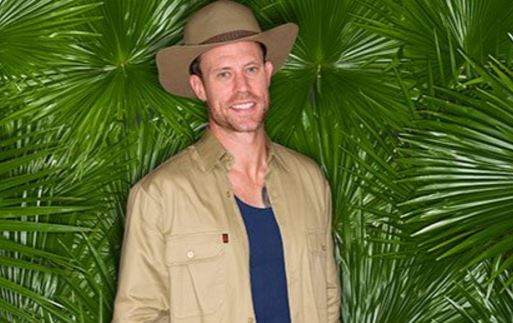 Sounding stunned that many couples experience a revival in their sexcapades after welcoming children, Wayne exclaimed: "I think they're having us on! How can it be better?"

In a move which mortified wife Frankie of The Saturdays, Wayne continued: "It's either the same or less. I'm not having it at all. Why would it get better?"

"I think it's always been up there with me and Frank. You're together for years so you obviously try everything out before you've had babies, surely."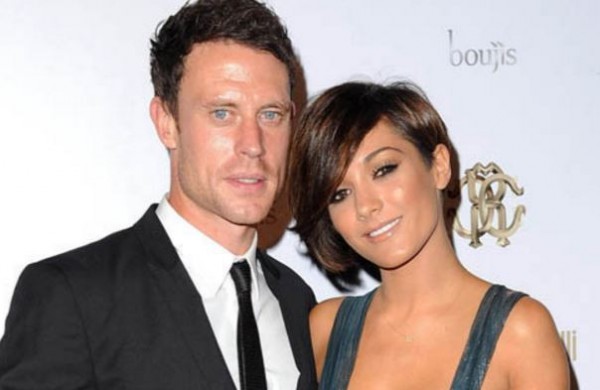 "I can't believe I'm even having this conversation because her mum and dad are going to be watching," he suddenly added after appearing to remember his comments were being beamed out to millions.

Taking to Twitter to acknowledge her husband's big mouth, Frankie wrote: "Ohhh, just stop talking... I'm begging you."
Ohhhhhhh @WayneBridge just stop talking.... I'm begging you!!!!#ImACeleb #teamwayne #sorrymum&dad

— Francesca Bridge (@FrankieBridge) November 26, 2016

Taking the opportunity to stir the pot, Frankie's fans egged Wayne on, responding: "Don't be a spoilsport Frankie. Go Wayne. It's good to share."

"I kept refreshing to see your reaction lol!! How funny!" added another.

Ah here, she took it better than we would have.