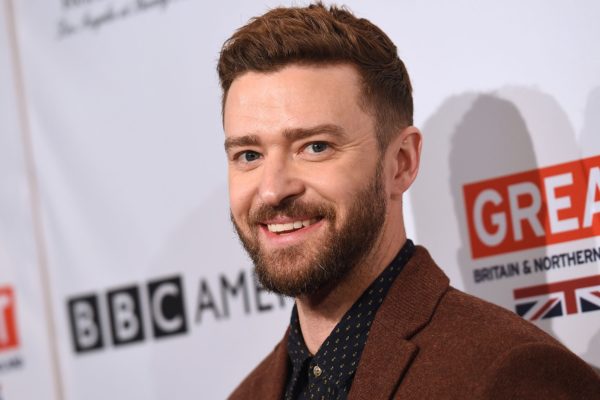 After taking a break from the music world to focus on his family, Justin Timberlake is back with one of the most talked about albums of 2018, Man of the Woods.
The Mirrors singer may be busy promoting his new album and planning his tour, but he has even bigger plans set for his family.
The 36-year-old opened up about family life in an interview with Beat 1's Zane Lowe, sharing that he and his wife Jessica Biel are hoping to expand their brood.
"I want to have as many kids as we can if I'm being honest," shared Justin, who is already a dad to two-year-old Silas.
The Cry Me A River singer admitted that he has never been more content since the day their son was born, however, fatherhood isn't as easy as the singer thought it would be.
.
"I've never felt more inept my life. You wake up and all of a sudden there's this human being you're responsible for," he added.
Justin and actress Jessica Biel tied the knot in October 2012, but the Grammy winner revealed that they can't remember what life was like before parenthood. He shared, "When we have a night off we're like, 'What did we do before this?'"
Being a parent may be overwhelming at times, but Justin admitted that it's all about learning from your mistakes, "The success of parenthood is feeling like I failed all day today, but I get to wake up tomorrow and do it again and hopefully they turn out to be a good human being."
Preach it, Justin!