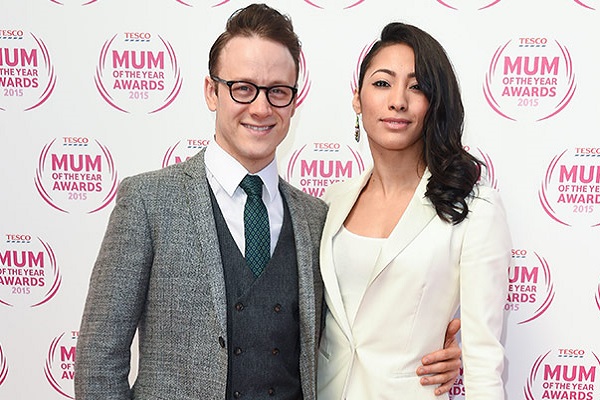 Earlier this month, Kevin and Karen Clifton confirmed that they will divorce after three years of marriage. The professional dancers shared the news with Chris Evans during an interview on his radio breakfast show.

Despite their separation, they admitted that they will continue to dance together as their professional relationship is still thriving.

During an appearance on This Morning, the Strictly Come Dancing stars admitted that working together is still a big priority for them, regardless of their personal relationship.
They both believe that being positive about the break-up is the best way to be, "We're quite positive people in general. And we just thought rather than sort of hide behind this big elephant in the room, let's just get on top of it and have a ride around."
The Strictly Come Dancing stars explained that they wanted to continue with their tour out of respect for their fans.
Karen explained that they never thought of cancelling the tour, even with their relationship problems, "That thought never crossed our minds. We've been dancing together for seven years and that bond that we created as friends first of all and as professional dancers, has been very strong."
"To let go of all of that because our private life hasn't worked out the way we wanted it to would have been quite hard," she added.
The pair will embark on a huge tour across the United Kingdom from May to July, with shows in Glasgow, London and Brighton.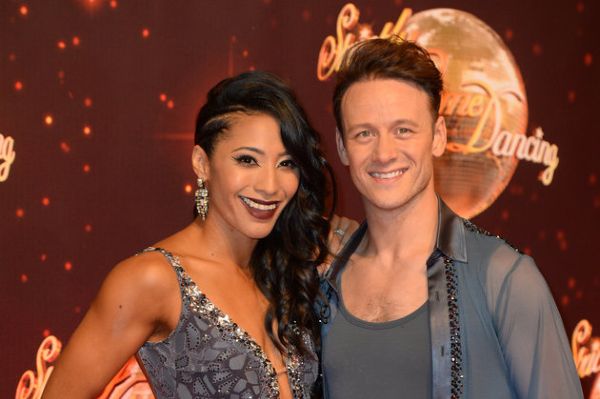 The pair's professional relationship is stronger than ever before and they are feeling upbeat despite their split, "Mentally and physically it is a tough thing to do but we are both in a really good place and we are both really happy. You can go through things and continue working with someone you love very much and that you respect."
We love how upbeat and positive they are. We're thrilled to hear that Kevin and Karen are going to keep dancing.