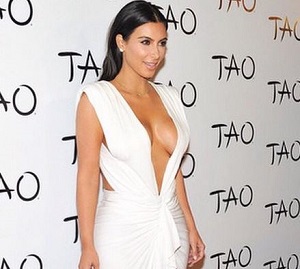 Kim Kardashian has never been one to shy away from showing some skin, and judging by her latest comments, we shouldn't be expecting her to start dressing conservatively any time soon.
Speaking in a recent interview, the 34-year-old said that she feels sexier since giving birth to daughter North.
The reality star told Grazia magazine: "My style has become sexier since becoming a mom. I'm more bold."
"You would think that I would tone it down and wear sweats and flats all day, but I don't feel good wearing that," she added.
As for North's style, Kim admits that she and Kanye are not big fans of dressing their one-year-old in the more traditional girly clothes.
"She's not that girly, I don't really like pinks and your typical girly colours," Kim explained, adding, "I like a neutral palette for her, and with Kanye, the same."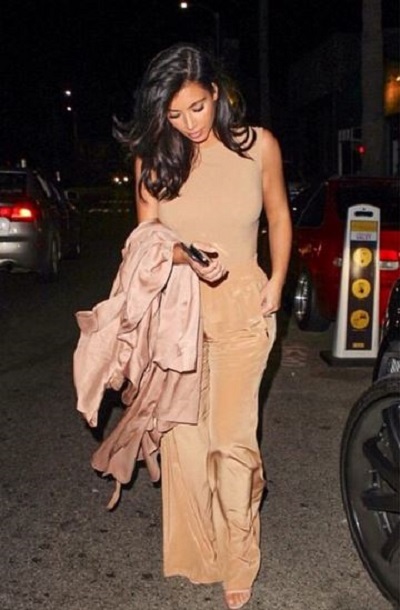 One area where Kim does want to uphold the traditional approach is when it comes to North's possessions, however.
The star recently revealed that she does not want to spoil her daughter, and wants North to carve out her own career and work for everything that she wants in life.
Sounds like a good plan to us!