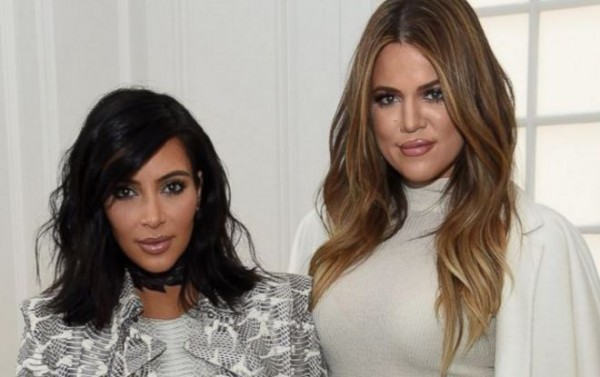 If anyone knows what it's like to have her body scrutinised, it's Khloé Kardashian.

The 32-year-old has spent much of her career fending off criticism about her appearance while her older sisters basked in praise heaped upon them by the public.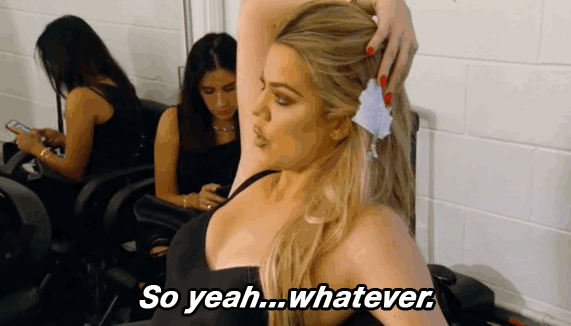 And while Khloé has no doubt shown her critics what she's made of by embarking upon (and maintaining) an admirably healthy lifestyle in recent years, she hasn't heard the end of the comparisons.

Speaking to Health magazine for its January issue, the reality star explained that even those employed to help guide her have made reference to the differences between herself and her siblings.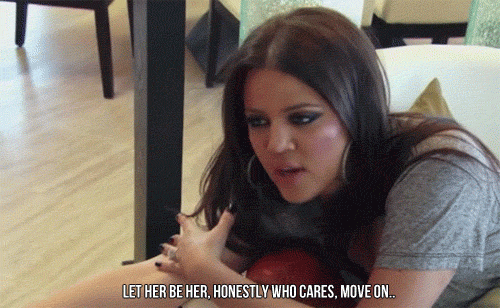 "The nutritionist was like, 'Kim has a body like a Ferrari, and you have a body like a Honda.' I was like, 'Yep, that sounds about right." Khloe told the publication.

"Kim can eat anything, and I'm like, 'I hate you,' Khloé added. "That's my life - you just summed it up right there.'"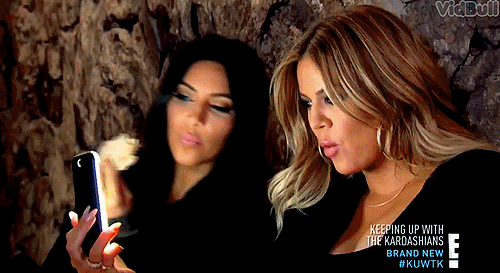 And if that wasn't enough to contend with, Khloé revealed that her success on the health and fitness front wasn't enough for some people.

"Some people were like, 'It took you so long to lose weight,' Khloe explains. "And I'm like, 'I've been fat or out of shape my whole life. It's gonna take time to reprogram my body.'"

Damned if she does, damned if she doesn't.