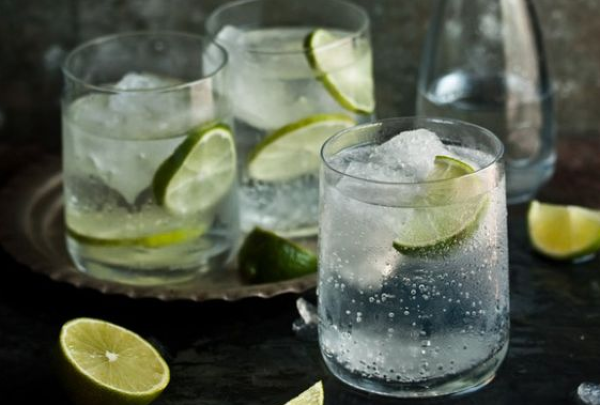 It's Saturday evening, and that means one thing, and one thing only - pass the gin, please.
If Gin and Tonic's are your tipple of choice, you may want to read what we have to say very carefully.
A Devon-based gin company has been officially named the best in the world, and we absolutely can't wait to get our hands on a bottle. Or nine.
According to The Plymouth Herald, Salcombe Distilling Company, based in South Devon, won two awards at the San Francisco World Spirit Competition 2017, which is one of the most prestigious spirit events in the world.
The company produce Salcombe Gin, and won first place in both the World Spirit Competition and the Beverage Testing Institute awards.
The company's co-founder, Angus Lugsdin, was delighted about the success: "We are ecstatic our Gin is now being recognised internationally, an incredible accolade after all the hard work of the past year.
"Our main objective is to produce an exceptional hand crafted gin and we strive for perfection in every step of the process. These awards are a real testament to our ethos and hardworking team in Salcombe, Devon."
The spirit company beat 2,252 other entries from across the globe to claim first place in the World Spirit Competition - pretty darn impressive.
Howard Davies, the other co-founder of the Salcombe Distilling Company said: "Launched in July 2016, Salcombe Distilling Company is still a relatively new brand, so to be recognised globally at this early stage is a huge honour.
"It's already been an extremely busy year for us, launching our new Gin School in Salcombe where the curious gin lover can develop and distil their very own bottle of gin.
"Plus the distillery bar overlooking the estuary is proving hugely popular with locals and tourists in the area. We are also busy sampling our delicious Gin at many food and drink festivals and events across the country."
Now, if you need us, we'll be in Devon - with an ice cold G&T in hand.