After being in a coma for six months, this young reality star sadly passed away at the tender age of 22. The young woman, whose death was very similar to her mother's, the late Whitney Houston, was found unconscious in a bathtub in her home in Atlanta, Georgia in January.
However, Bobbi Kristina Brown's half-brother Bobby Brown Junior (the siblings share the same father, Bobby Brown) has slammed Twitter followers who only decided to follow him after his sister's death.
A few days after he requested privacy following the death of Bobbi, who appeared in the The Houstons: On Our Own reality show, the singer tweeted: "I don't want these follows. People don't give a [...] about you unless [you're] relevant, and they don't love you till you're famous or gone. This is real life for me, this is my life, my sister. Not a [...] trending topic. People wanna be able to say they feel my pain. But nah. You [...]don't, you have no idea. you haven't been thru half of it [sic]".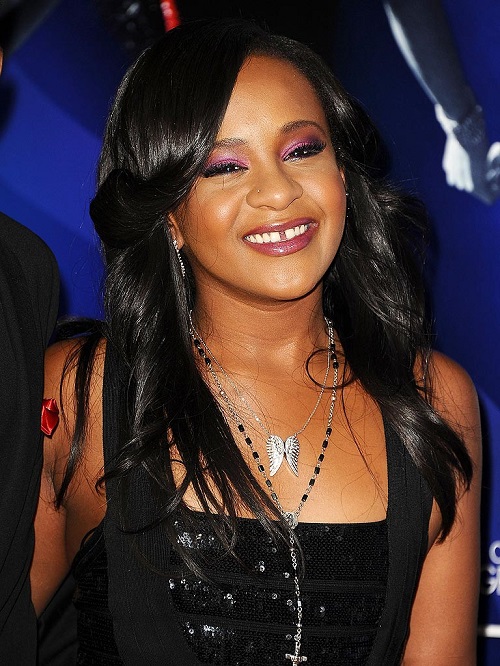 While he subsequently deleted his tweets, the 23-year-old has recently sent new ones: "My frustration wasn't towards people giving me their condolences, it was the fact my followers increased a lot, I find it very morbid. I'm not after 15 minutes of fame, or money. For the record, I make my own money proudly. I work very hard in the field I've chose to pursue."
He finished up by saying: "I apologize for using vulgar language, it wasn't tasteful [sic]"