Going to the supermarket with your children isn't an easy task. They all want to sit in the trolley, even the six-year-old, they squeal every time you pass the chocolate, they poke at the freshly baked pastries and they sneak in the most random objects when your back is turned.
One thing that always manages to catch their attention is the cereal, especially ones with animals on the cover. "Get the one with the monkey," they screech as your fellow shoppers tut and roll their eyes.
Fear not, our shopping trips are set to get that little bit easier because Lidl are banning all cartoon animals from their cereal boxes.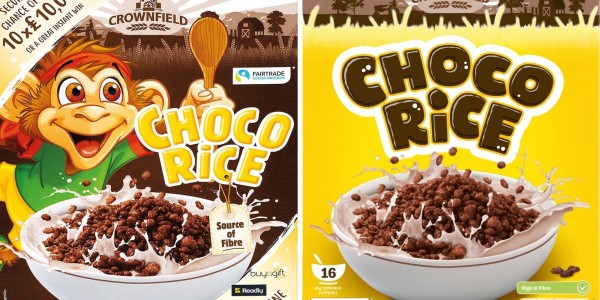 The decision was made in a bid to help families make healthier decisions when it comes to their diets.
Lidl's social responsibility manager Ciara Sheehan stated: "We want to help parents make healthy and informed choices about the food they buy for their children. This latest move underpins our commitment to helping customers lead healthier lives."
Seven of their own-brand cereals will have a packaging makeover in the springtime, including Choco Rice and Honey Hoops.
Do you think this will make a difference?