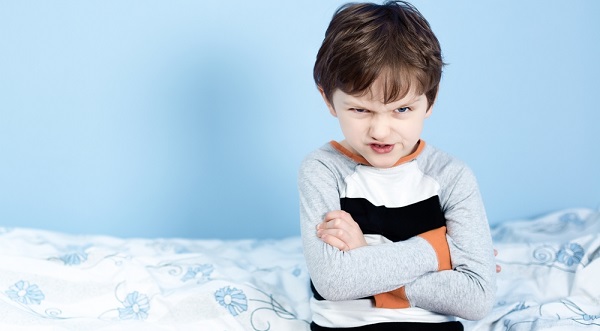 Usually if a young child is given out to or handed down a punishment at school, they will be too sorry and, in some cases, too scared to cut corners. This was certainly not the case for the industrious little boy in the following story, however.
An Imgur user took to the social media site this week to share a hilarious photo example of the lengths a little boy went to, to cut short his homework punishment exercise.
By the looks of it, the plucky young man was given a page of lines to write out, promising that he 'will make better choices' going forward – we don't know whether he ignored that message or really ran with it, judging by the following photo.
View post on imgur.com
"My friend's kid is going places," wrote the user, sharing a snapshot of his page where some of the letters were connected together vertically in order to save some time!
While the idea is undoubtedly genius, we're not so sure that it went down well at school – major kudos for effort, though!