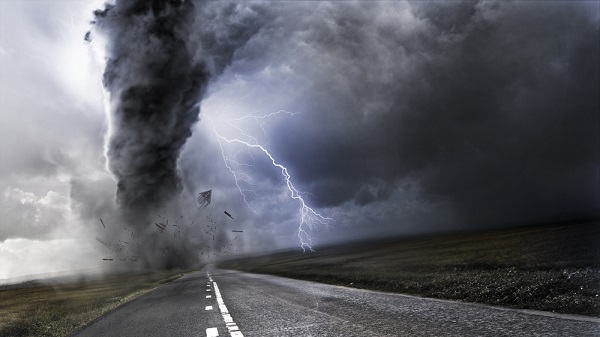 As a parent to a young child, you experience the full range of emotions on a daily basis, and if you're anything like us, you are constantly entertained and amazed by them.
This is the general feeling on the internet today, after a little girl's solution to a tornado-themed school problem went viral.
A screenshot of the problem was posted to social networking site Imgur under the title 'Kid's take on tornado safety'.
The question on the problem sheet asks: "In your opinion, which location would be the most dangerous during a tornado?" The line beneath then instructs the student to circle the correct answer out of three options: in school, at a park, in a store.
View post on imgur.com
Clearly thrown by secret option number four, the child picked the 'circle one', explaining: "It is way [too] dangerous to circle a tornado."
As you can imagine, this little girl's logic has both amused and enlightened commenters on the site, with many agreeing that, yes, circling a tornado is indeed the correct answer!
"I have faith in our next generation. They seem to be smart," wrote one Imgur user. We have to say that we agree!