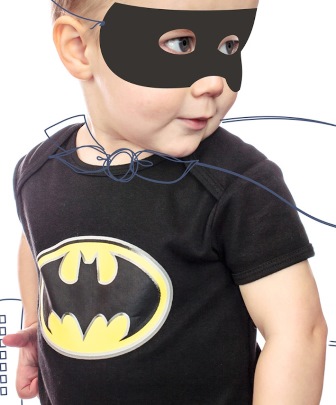 Here at MummyPages we try our best to support start-up companies, in particular those run by fellow mums. We were extremely excited when we came across Little Casa – a new and exciting online baby and children's fashion boutique.
Little Casa stems from the well-established and highly respected Casa Chicos brand, which has been trading and designing since the 80's.
If you are looking to ensure your little one is dressed in the most stylish attire, with the coolest brands then Littlecasa.com is your one stop shop. Keep your budding super hero happy with the Batman and Superman ranges, delve into storybook characters like Paddington Bear and Peter Rabbit or let your little princess transform into Hello Kitty.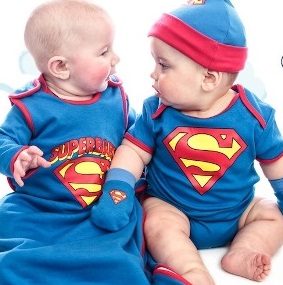 The Little Casa brand will complement their own collections with other fabulous brands that are passionate about offering fun, world-class products; with brands such as Little Mashers, Beau Loves and Rockabye Baby.
We are extremely excited about the Little Casa range, so why not add a smile to your kid's room and wardrobe and offer a fun escape from the everyday.