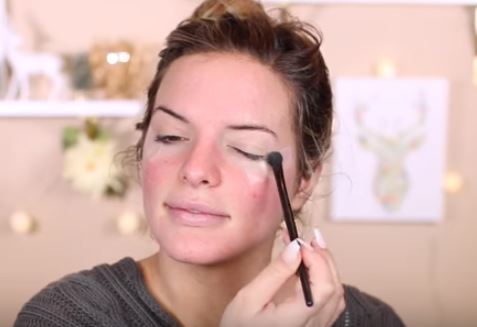 In a move which has had YouTube in hysterics for days, a beauty vlogger handed the reins to her drunk boyfriend and allowed him to do the voiceover for her latest tutorial.

And we cannot cope.

Casey Holmes was the personification of professionalism as she walked her followers through her routine… with the help of a guy who sounds like us after a bottle (or two) of vino.

Commenting on the footage which has racked up a staggering 768,000 views in mere days, one YouTuber wrote: "DEAD! The most entertaining so far! "We all know what glitter does so let's move on. Make your eyes look FIERCE... yep"

"This is literally the best thing ever in the whole wide world," added another.

Ladies, prepare yourselves for this one.