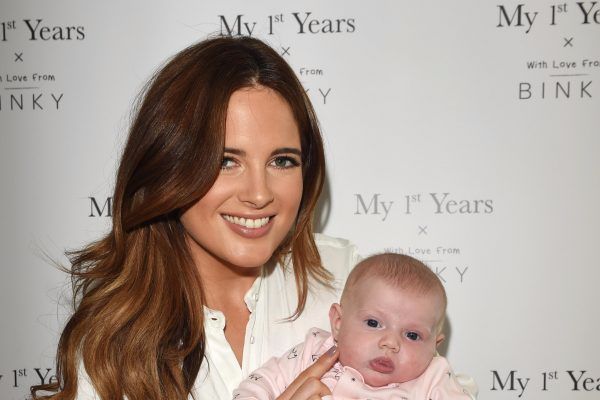 Made In Chelsea star Binky Felstead is planning on expanding her mini clan. The doting mum is loving every minute of motherhood and expressed her desire to have another baby with boyfriend JP.
The mum-of-one spoke to The Sun about baby number two. Binky gushed about her daughter India and admitted that she has adored every second of parenthood so far, even if she does have to wake up in the middle of the night.
Her partner JP praised the new mum, "Binky is normally the person who gets up in the night."
The father said he does whatever he can to help make his girlfriend's life easier, but Binky, formerly known as Alexandra, says India is a joy to take care of.
She spoke fondly of her three-month-old daughter to Mail Online, "'They grow up so fast. India is 12 weeks already and she's already started to smile and make funny noises. It's just amazing."
JP revealed that having a daughter was a huge responsibility. The former rugby player said, "Us having a baby girl is literally the biggest commitment."
The couple, who met on reality series Made In Chelsea, are now living together. Moving in with your other half can be daunting, there are so many things to organise from trivial things like how much wardrobe space they'll get, to grander things such as splitting financial costs.
Binky understands that moving in with JP was a momentous step for the new parents, but it has had a remarkable impact on him, "We're in a really good place now. think moving in forced him to grow up a bit."
The couple are eager to have another baby, but they are planning on waiting until India is a little bit older. "Binky was like I want another child, so I'm just trying to give myself a bit of time," revealed 28-year-old JP
Binky and JP may have had a rocky relationship during their Made In Chelsea days, but the parents are now in a stable and happy relationship.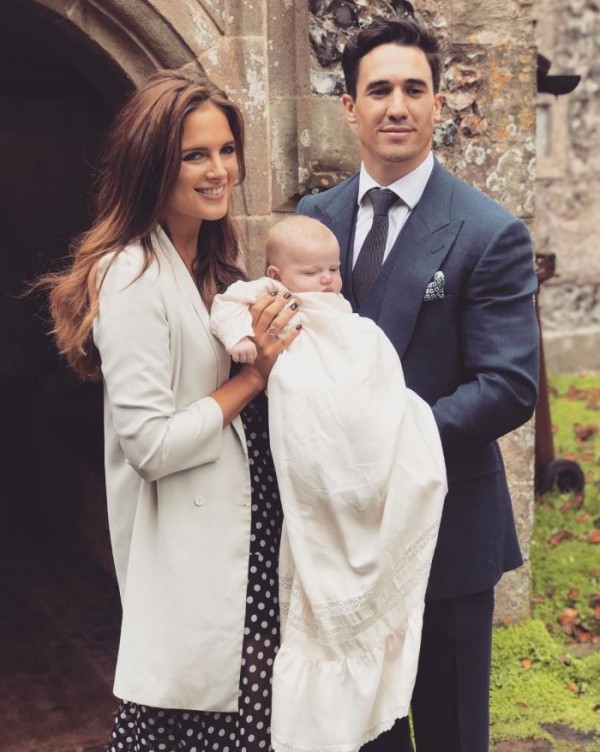 Proud dad JP expressed his love for Binky, but shared that he didn't see the point in getting married just yet.
Josh adores the idea of marrying Binky one day, but admitted that they aren't planning on tying the knot soon, "I think we've kind of gone to the extreme end of the spectrum for us just to have a piece of paper saying we love each other."
The darling couple are rumoured to be in talks about filming another season of Born In Chelsea, but for now, Binky is enjoying her role as a full-time mum.