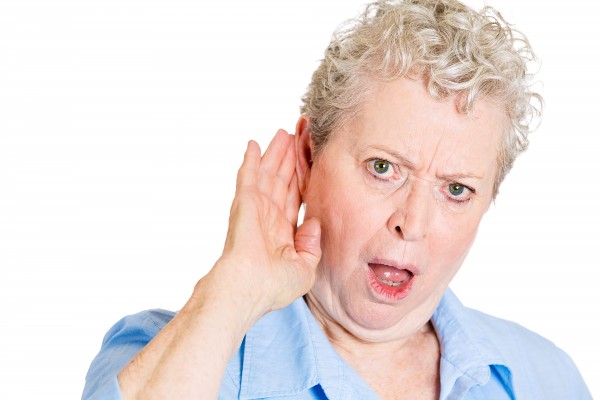 Shared on Facebook page Breastfeeding Mama Talk, a mum shared her story of being shamed for breastfeeding at a public pool by a man in his 40s. But when his mother overheard him, disgusted she launched into an expletive-ridden rant.
"This guy, maybe in his 40s comes up to me and says, 'Excuse me, are you breastfeeding your baby?' and I say, "Yes?" she wrote. "And he looks at me all serious and mumbles, 'I don't think you should be doing THAT here!'"
But before the mum could tell him what's what, his OWN mother swooped in and delivered the blow herself!
"She was like, "WHAT DID YOU TELL TO THAT MOTHER KEVIN? What the f**k Kevin?! I had no idea I raised you like that Kevin!! I am not talking to you until you aplogise!! I breastfed you until you were 18 months Kevin!"
And according to the bemused breastfeeding mum, a suitably contrite Kevin was quick to apologise.
However, his mum still hadn't forgiven him.
"It's been 15 minutes and she's still not talking to him," the mum finished her post. "Now I feel bad for him!"
SHARE if you think this feisty mum is a legend!