Christmas can be an intense time, when people feel immense pressure to do so much that they wind up spreading themselves so thin.
So much so that television presenter Matthew Wright has taken to avoiding the holidays altogethether.
Instead of spending Christmas with his wife, who is expecting their first child, Matthew will head off for two weeks to go fishing on his own.
Shocked to read @Matthew_Wright is going to leave his pregnant wife for two weeks at Christmas. Sorry but it's incredibly SELFISH especially when she is carrying their child. The poor woman. Sounds like he has a mistress he spends it with!

— K i r s t e y (@Kirstey57875787) December 4, 2018
The 53-year-old has also revealed that he hasn't bought a Christmas card or present in more than ten years.
He said, "The meaning of Christmas may be about spending time with loved ones, but I have to admit I always spend the day on my own.''
He continued, ''I hate the stress of it and the pressure to spend so much money on presents and food. So I take myself off somewhere for two weeks, fishing, without any friends or family.''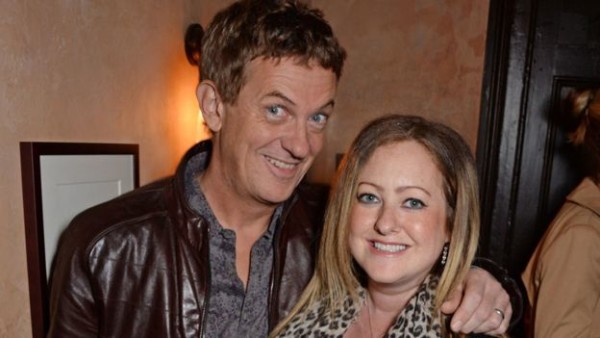 However, his tradition looks set to change next year as him and his wife Amelia are due their first child in February.
He said, "Amelia loves Christmas, so she spends it with her family, though she has put her foot down and said I'll be spending the day with her and our baby daughter next year."
The pair conceived through IVF after trying for a baby for eight years.
Next Christmas and every one from then on will certainly be different to Matthew's usual plans - and we're sure he can't wait for the change.