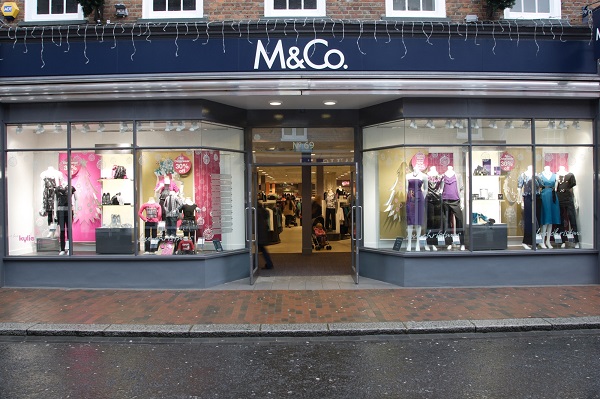 M&Co have issued an urgent recall on a pair of kids dungarees due to choking fears.
The boys Monster Dungaree and Tee set has been recalled.
They are concerned about a fault with the buttons on the dungarees. Young children are at risk of choking on the small buttons because they can detach easily.
The company are urging parents to return the garments promptly.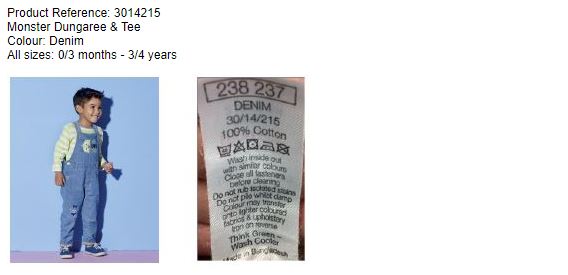 Parents have been asked to return dungarees sized between 0 and four years of age.
The reference number of the affected product is 3014215. You can find the product reference number on the label of the dungarees.
The clothing company has issued an apology to parents: "We would like to apologise to our customers for any inconvenience caused by this action."
Customers will be given a full refund.