The Duke and Duchess of Sussex have been praised for their moving post for World Suicide Prevention Day.
The parents used their Instagram account, which has 9.4 million followers, to shed a light on those who may be struggling.
Harry and Meghan have been praised for the poignant message they shared alongside a list of helplines and charities.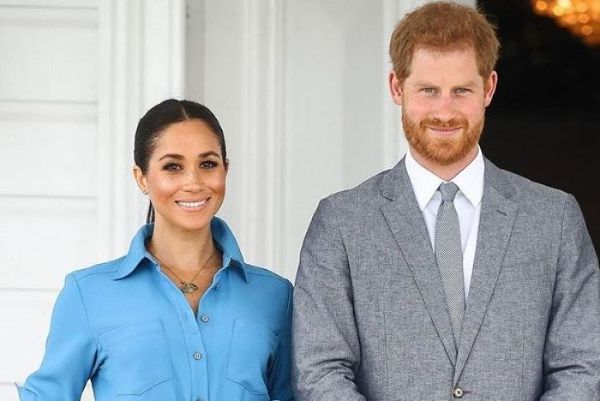 "This World Suicide Prevention Day, we would like to spread the available support far and wide to ensure that no-one goes through a crisis alone," they wrote.
"Please use or share the below accounts today, or on any given day, to a friend, colleague or even a complete stranger, that may be suffering - because wherever you are, you are not alone," they added.
They included charities like The Trevor Project, Childline, Samaritans and Pandas UK in the post to ensure that their followers are aware that there is help out there, even when they feel like there's no way out.
Harry and Meghan's followers were quick to praise the parents, who have returned to their royal duties this week.
One wrote, "As someone with depression and anxiety and has had suicidal thoughts in the past ( and got help) thank you for sharing this."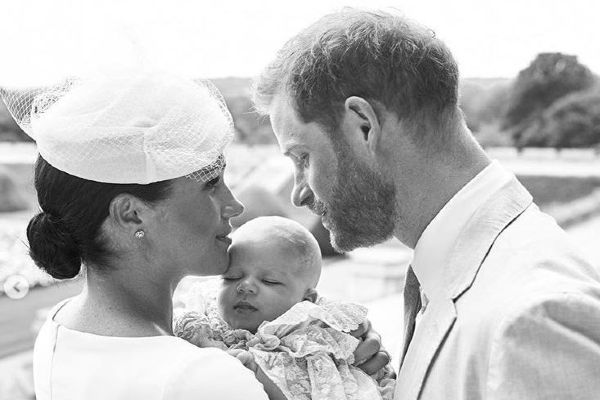 "The work you're both doing is invaluable to this world. Thank you for being wonderful humans," another added.
One wrote, "The difference you are making is so awesome and selfless."
We have to applaud Harry and Meghan for using their platform and royal status to raise vital awareness for those struggling from mental health disorders.