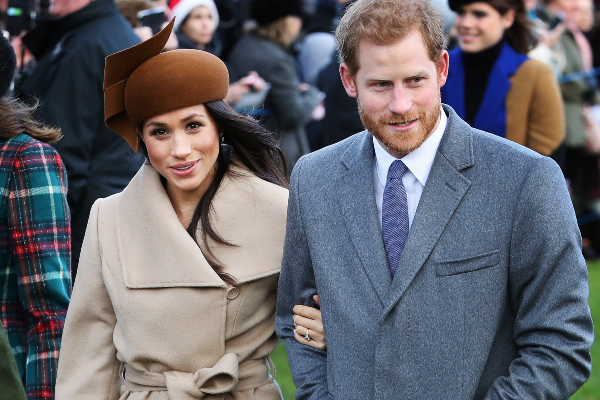 All eyes are on Prince Harry and Meghan Markle as they prepare to tie the knot in the ceremony of the century on May 19.
From the all-important dress to the larger than life flower arrangements, we're dying to see how the big day plays out - but it seems not everyone feels the same way about the upcoming nuptials.
In a handwritten letter addressed to Prince Harry, Meghan's half-brother, Thomas Markle Jr, insisted it's not "too late" to call off the wedding.
According to In Touch magazine, the 51-year-old, who has not seen his sister since 2011, claimed that Harry and Meghan's marriage would be "the biggest mistake in royal wedding history."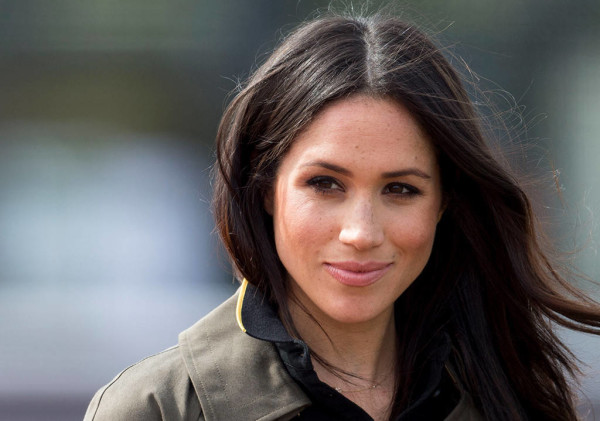 "As more time passes to your royal wedding, it became very clear that this is the biggest mistake in royal wedding history," he wrote.
"Meghan Markle is obviously not the right woman for you."
Thomas, who did not receive an invite to the royal wedding, referred to Meghan as a "jaded, shallow, conceited woman," and told Harry she would make "a joke of the royal family heritage."
He continued: "Not to mention, to top it all off, she doesn't invite her own family and instead invites complete strangers to the wedding. Who does that?"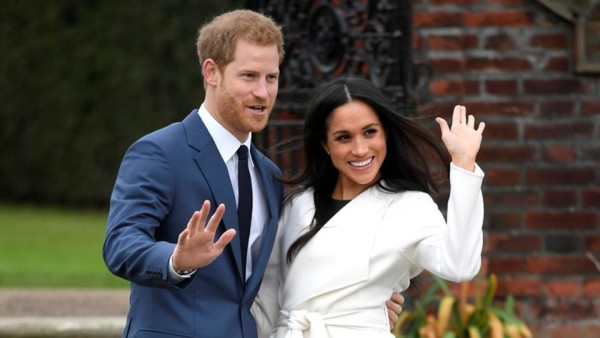 "You and the royal family should put an end to this fake fairytale wedding before it's too late."
Speaking to The Mirror, Thomas insisted he was not hurt over the invite snub - "I'm not bitter, just baffled. It's hurtful given how close we once were."
Neither Harry nor Meghan has responded to the letter.