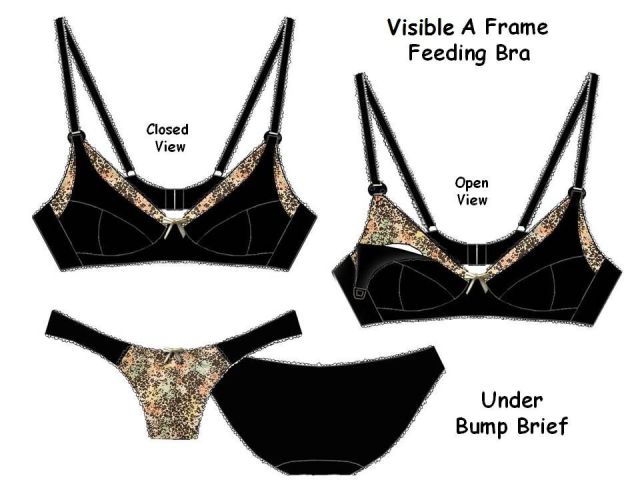 Morana Maternity has launched a fantastic new product that mums across the UK are going to love. The MemoBra is a unique 3-in-1 bra that will make breastfeeding much easier due to its clever design features.
The MemoBra has a multi-functional design that includes:
A patented nursing clip that acts as a reminder of which breast to feed from.
Eye-catching prints that stimulates and holds baby's attention whilst feeding.
A drop cut opening that allows for quick and easy one-handed access to the breast.
MemoBra solves some of the most common challenges mums face when breastfeeding, making it much more practical no matter where you are. The design also looks great so you no longer have to wear ugly, frumpy bras when breastfeeding.
For further information and sales enquiries please contact Morana Maternity contact
hello@memobra.com