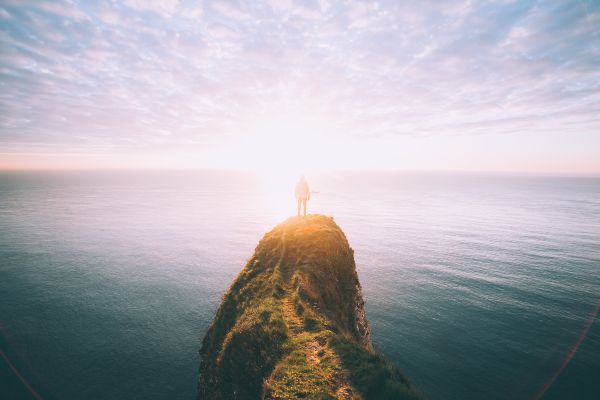 The Met Office has put in place an amber health warning as temperatures look set to soar to 32 degrees today.
The warning means that there is a potential risk to the public with the weather being so hot.
The west of the country will reportedly receive the hottest conditions.
Whilst the jet stream will remain to the north of the UK keeping things mostly fine and sunny, somewhat fresher air will push southwards dropping temperatures a little next week #UKheatwave pic.twitter.com/YppW7mGbX8

— Met Office (@metoffice) July 6, 2018
The warning says: "Stay out of the sun. Keep your home as cool as possible – shading windows and shutting them during the day may help.
"Open them when it is cooler at night. Keep drinking fluids. If there's anybody you know, for example, an older person living on their own, who might be at special risk, make sure they know what to do."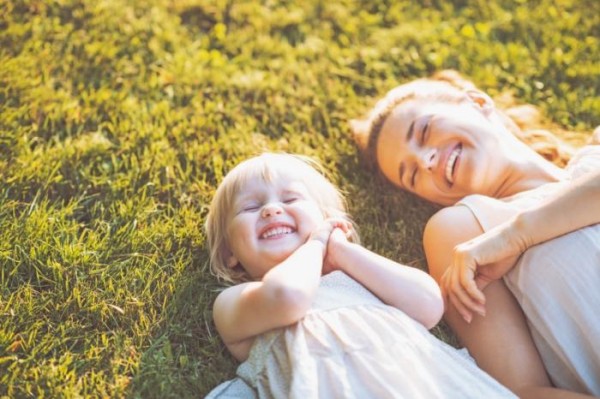 Met Office forecaster Greg Dewhurst told Metro what weather conditions to expect over the next 48 hours:
"There is a low chance of the sharp, short showers mainly towards East Anglia and the south-east but mainly fine. 'It's also going to be another hot day with temperatures mainly staying in the high twenties.
"It is expected to hit around 32C in London, but it won't be the hottest day of the year so far, which was 33C on June 28.
"It's very similar into Sunday with further hot sunshine and there could be some cloud in Scotland, with showery outbreaks and again temperatures reaching high twenties and up to 32C in London."
"It will stay very similar as we move into the working week but the temperatures start to come down to about 27C or 28C," the forecaster added.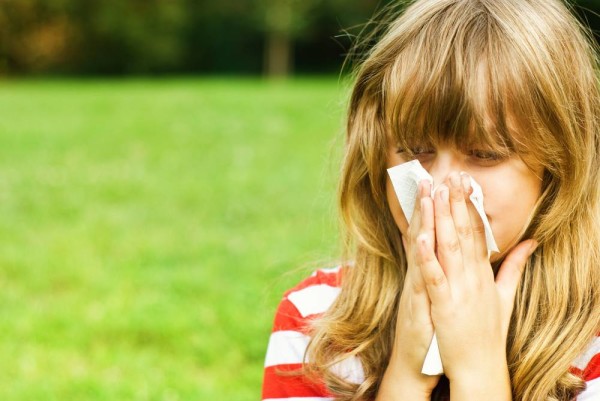 There will be slight relief offered to hayfever sufferers as the pollen count has been downgraded from very high to high.
However, UV levels will remain very high and the public has been asked to heed advice to wear a t-shirt and a hat, to keep out of the sun from 11 am to 3 pm and to apply suncream.
With very high levels of #UV today, here's some advice on how to stay safe in the #sunshine ☀️ pic.twitter.com/KUK9u4Fdfj

— Met Office (@metoffice) July 7, 2018
In coordination with Public Health England, the Met Office has given three top tips to handle the warmer weather safely.
They are to: apply sunscreen and wear a hat, drink plenty of water to keep hydrated and to close curtains that face the sun to keep the room cooler.
For more information please see their comprehensive guides.