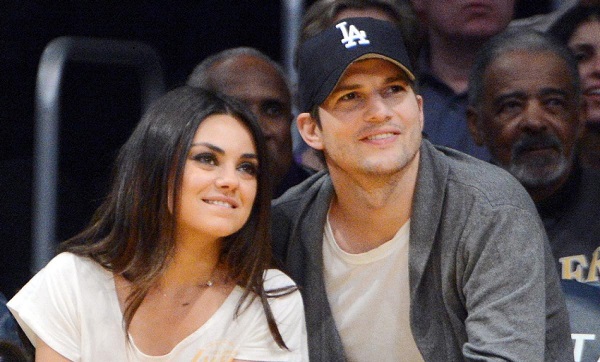 We tend to think of celebrities as receiving special treatment in most aspects of life, but on the subject of public breastfeeding, it's clear that Mila Kunis is toughing it out in the trenches with the rest of us.
The actress has made a sad revelation in a new interview with Vanity Fair, admitting that she received dirty looks for not covering up when breastfeeding daughter Wyatt in public.
The star, who is currently on the promotional trail for her new movie Bad Moms, admitted that while she breastfed one-year-old Wyatt 'everywhere', not everyone was respectful of her choice.
"There were many times where I didn't bring a cover with me, and so I just did it in a restaurant, in the subway, in the park, at airports, and in planes…I had to feed my child. She's hungry. I need to feed her, whether it's out of a bottle or out of my boob, no matter where I was," she said.
It seems it didn't take much for the dirty looks to follow, however.
"It took us a little aback, because people actually looked at us in a shameful way, and we were like, 'Oh my God', because it's so not a sexual act…If it's not for you, don't look," she added.
Mila previously praised the benefits of breastfeeding, saying it gave her body a 'great workout' after giving birth.
SHARE if you agree with Mila's comments.