We can't help but wish there were more hours in the day, juggling work and mum duties is no easy task. However, there is one simple thing you can do to squeeze more family time into your daily routine, and you can do it from the comfort of your own sofa.
Curling up on the sofa and watching a movie with your little girl is one of the most perfect ways to spend time together.
We have conjured up a list of some of the best and most empowering movies you can watch during mother-daughter movie nights.
These movies feature strong, inspiring female protagonists and will teach your daughter valuable life lessons.
1: Pretty In Pink:
Teen movies were at their strongest during the 1980s and there is one in particular that we know your daughter will adore, just like many women did back in 1986. Pretty In Pink is the perfect film to watch with your daughter as it'll take you back to the glory days of the 1980s, but it will also teach her some very important life lessons.
Molly Ringwald's character Andie struggles with classism, a complicated love life and bullies, but she never lets those hurdles take away from who she really is. Ringwald's character will show your daughter that you should always be your true self, even if that means wearing a garish pink dress to prom.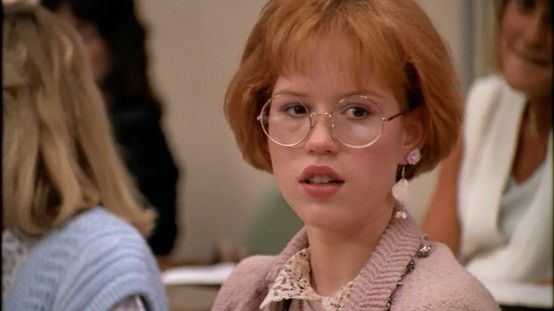 2: Matilda:
Matilda is the ultimate feel-good movie. The adaptation of Roald Dahl's novel will easily brighten your mood after a long day at work, and your little girl will learn about the magic of reading, as well as the importance of standing up for yourself. As social media grows more and more popular, it's important for us, as parents, to remind our children about how magical reading can be.
Matilda showed us that reading can help us escape from the dull realities of everyday life. Diving into the pages of a book can instantly lift your spirit. You'll have a mini-bookworm in the house after watching this movie.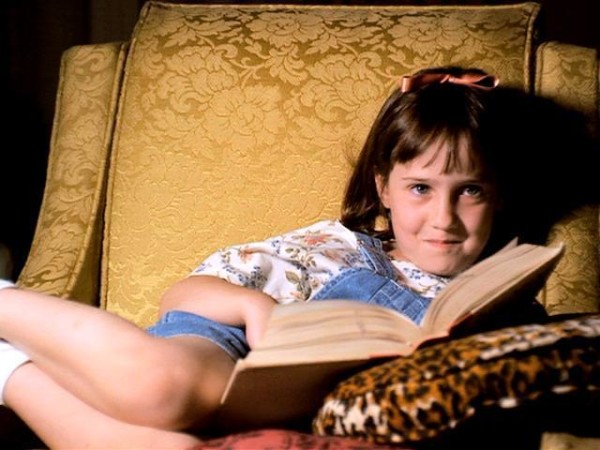 3: Moana:
The heartwarming Disney movie features one of the greatest soundtracks ever, but more importantly, it shows us that you will always figure things out no matter how bad life seems. Moana follows the story of courageous teenager Moana who embarks on a brave adventure to save her people.
The selfless, passionate and fiery character is the perfect role model for the girls of today. During her mission, Moana finds a real sense of purpose thus teaching your daughter that even if she's feeling a little bit lost and overwhelmed (especially during those teenage years) that she'll soon discover her own identity.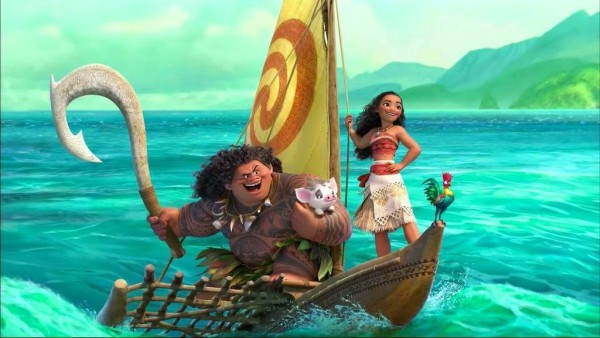 4: Freaky Friday:
This hilarious movie starring Jamie Lee Curtis and Lindsay Lohan will remind your daughter that you are your own person. In Freaky Friday, the mum and daughter switch bodies and soon realise that they both have to be kinder to one another because sometimes life can be difficult for teenagers and mums too.
This comedy will make you laugh until your sides hurt, but it will also remind both of you to be that little bit more understanding.