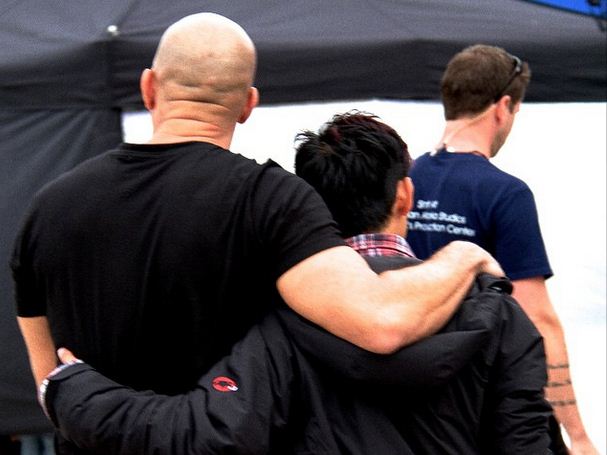 We're used to celebrities bestowing rather exotic names on their offspring, but the meaning behind the name of Hollywood's latest addition is very special.

Opening up about the arrival of his baby daughter, Fast and Furious actor Vin Diesel revealed that he named his little girl Pauline after his late co-star Paul Walker.

Paul, who passed away in November 2013, shared a very strong bond with his 47-year-old co-star and Vin felt it appropriate to remember his friend through this extremely touching gesture.

Opening up about the choice, Vin said: "There's no other person that I'm thinking about as I'm cutting this umbilical cord. I knew he was there and I felt like, you know, a way to keep his memory a part of my memory, a part of my world."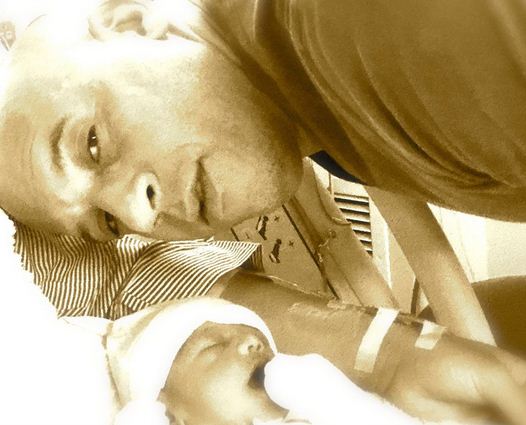 Speaking to news anchor Natalie Morales, Vin said: "I'm telling you this because I love you. I know that you are a good soul and I know that this is in good hands."

Pauline, who Vin welcomed into his life on March 16th this year, is his third child with Paloma Jiménez