A mum has taken to Reddit with an interesting situation.
The mum, who remained anonymous, wrote about how her friend had taken two of her children names and named her own kids the same.
She wrote, ''One of my very best friends named her daughter two of my children's names. She named her daughter Nix Ryan. My son's first name is Nix and my daughter's middle name is Ryan.''
However, this wasn't just any old friend who did this.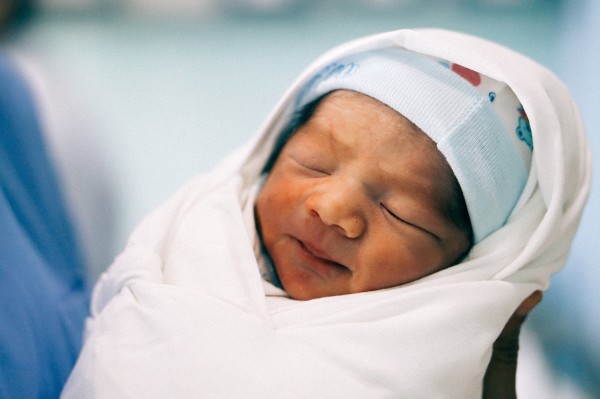 The post continued, ''We are BEST friends. She knows my children's name. She was at most of their births."
The real issue, however, was that when the mum in question was confronted about it, she acted completely baffled by the whole thing.
She continued, ''Her problem isn't that she used the names; it's that she completely ignored the "coincidence" instead of just talking about it.''
She added, ''I am not suggesting that she cannot name her child whatever she wishes I just thought it was very odd that she never told me before she named her. When I said "Oh wow, our kids share names." She said "I didn't even realize when I picked it, and later was like OMG."
then it gets even crazier.
The mum decided to be honest with her friend about how using the same baby names made her feel.
She said, ''I explained again that I wasn't angry just felt perplexed as to why we never spoke about it before. She cried some more and said she was disappointed and that she thought so much more of me. Okay? I again, one last time, tried to explain that I was not mad just a little hurt that she didn't think to mention this whole thing to me."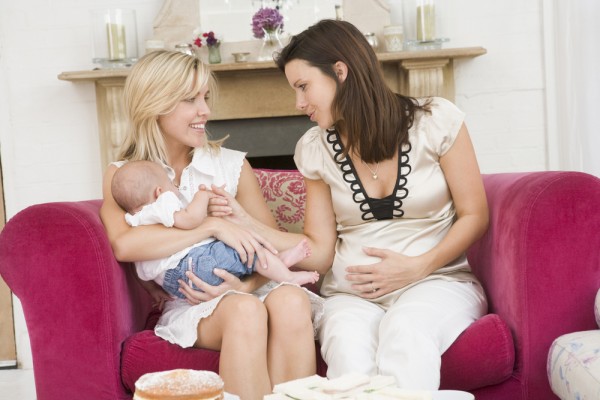 Instead of listening, the friend freaked out.
The post continued, ''She started the whole 'Oh you're hurt? YOU'RE HURT?' charade. I apologised for getting her upset and said we could talk once everyone's emotions were cooled down. She says, 'That's okay, I see your true colours now, and for what it's worth, her name isn't Nix. It's Onyx and I just call her Nix because I think its cute.''
People had various responses to the post.
One said, ''Call me shallow, but I'm not sure I could get over that. That's super inconsiderate and maybe even oddly competitive on her part. I don't like that one bit. There are millions of names. She could've been a bit more thoughtful about a name, and at least discussed this with you prior. That's a major friendship red flag for me.''
While another wrote, ''This is weird AF and I'd be p*ssed about it. Especially when you brought it up and she acted surprised?''
What do you think - is she fair in being angry at her friend or did she overreact?