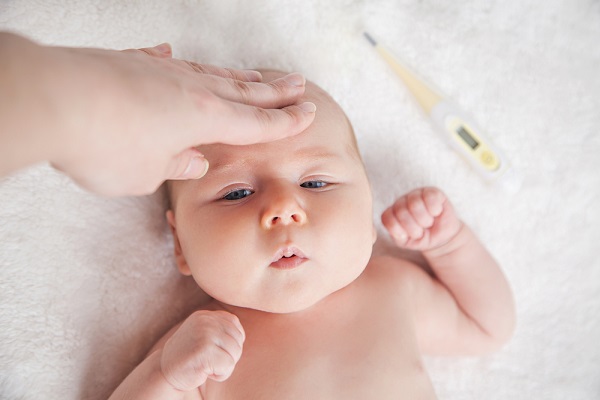 As you well know, flu and cold season is in full swing.
If your little one has been unfortunate enough to pick up the nasty flu, then you'll want to give them the best care and medicine possible.
Luckily, one mum has shared a hack so simple for simple medicine giving, that you'll be left wondering how you never figured it out yourself.
Mum-of-two and nursery worker, Helena Lee, shared a simple and effective tip for administering baby medicine.
"So for the last 24 hours I've struggled to get Alfie to take Calpol," she wrote. "He has ended up covered in half of it where he spits it at me."
Until she remembered a trick that she had seen years ago. Putting the medicine into a syringe, but behind a teat.
This tricks the sick baba into thinking that they're getting fed.
"Not one bit wasted, and no tears" she wrote, encouraging other parents to share the tip.
Speaking to The Huffington Post, she said she had seen the hack years ago online, but couldn't remember where. With over 132,000 views, Lee was surprised with how much attention her post got.
"I decided to share the trick as I have quite a few mummy friends on my Facebook and thought if I hadn't seen it before then surely a few of them probably hadn't either," she explained. "And I decided I couldn't be the only one trying to get a little one to take medicine.
"I literally meant it for a few personal friends. The response has been absolutely insane. It's madness. I still actually can't believe it."
We can see why it got so big, anything to make a mum's life a bit easier!