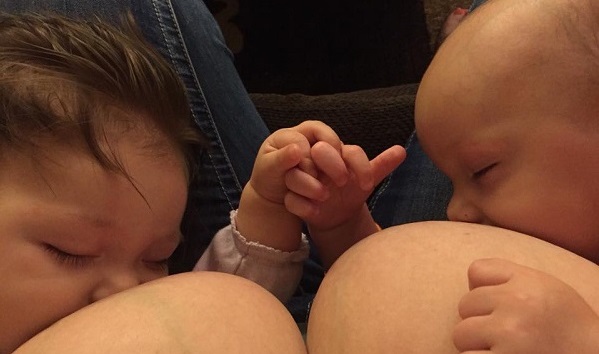 We would like to think that, in our time of need, even strangers would do their best to help us out.
This is what Rebecca Wanosik did recently, when she breastfed a stranger's baby – and she can't get her head around why people have taken issue with her decision.
Rebecca took to Facebook to share a photo of herself 'tandem breastfeeding' her own baby and the stranger's baby, explaining the story behind the powerful images.
She revealed that she was putting a cake together when she received a text from her friend, asking if she would 'feed a stranger's baby'.
"The baby's mother was having surgery and the baby is exclusively breastfed and refused a bottle. I did what I hope any person would do for my child in a time of despair. I fed a stranger's baby," she explained.
She was taken aback, however, by the reactions from people who thought what she was doing was totally wrong!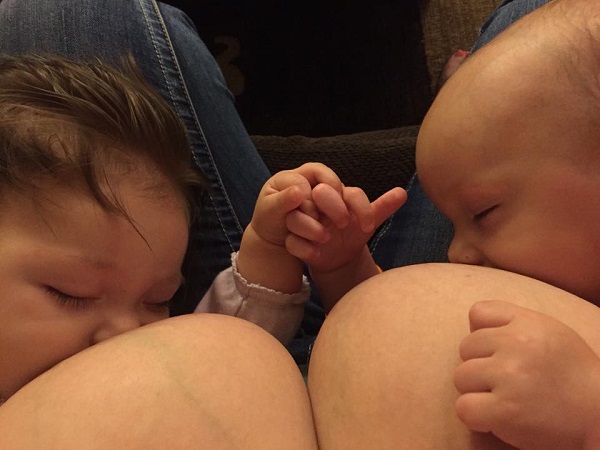 She has remained defiant in the face of criticism, however, insisting that this is Nature's way.
"I was so surprised by just how many people thought it was weird, or unnatural. They are boobs, they are meant to feed babies. Also, in case anyone forgot, they are mine, so I'm fairly certain I choose what happens with them," she added.
Rebecca's post proved to be quite the talking point, quickly going viral online – and, needless to say, it sparked some pretty intense debate over whether it's ever 'appropriate' to nurse a stranger's child.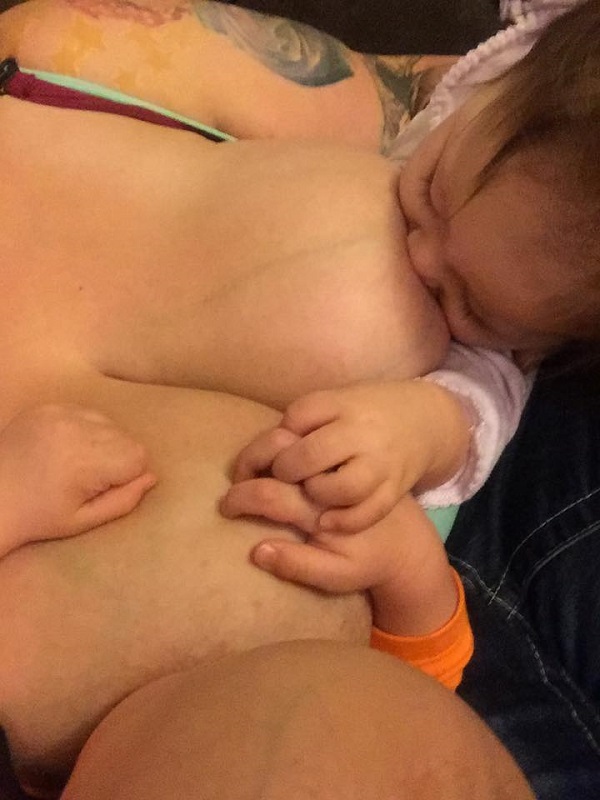 Thankfully, the majority of responders to Rebecca's post saw it for exactly what it is: an amazing act.
"I love this. God bless you for doing a wonderful act of greatness. All kids need to be fed. God doesn't care who does it. Just someone do it," wrote one fellow mother.
Well done to Rebecca!
SHARE to spread her powerful post with a fellow nursing mother.