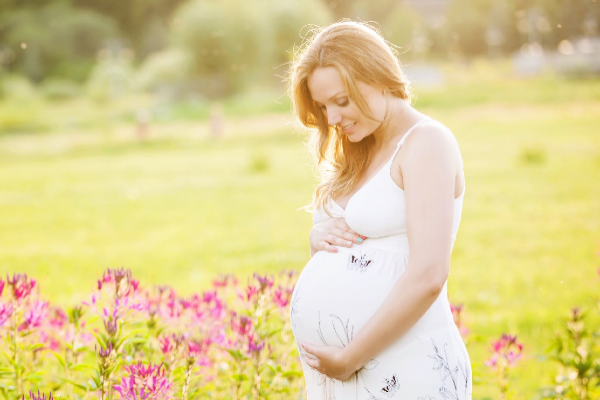 Preparing for the arrival of your little bundle of joy can be nerve-wracking, and we read every book and website on hand in a bid to get ready for this huge event. If you can totally relate to this, and you're living in the Brighton area, then it's time to get the diary out!
Water Babies Brighton and Mid Sussex have announced that the Baby and Bump show will hit Brighton on April 22.
Taking place at the Grand Hotel, on Brighton's stunning seafront, the event will showcase products and services for mums, covering everything from pregnancy to birth, through to age three.
The event will feature speakers who will present workshops, as well as exhibitions of products and services from the local area. The aim is to ensure parents and babies get off to the best start together, while raising funds a very worthy cause.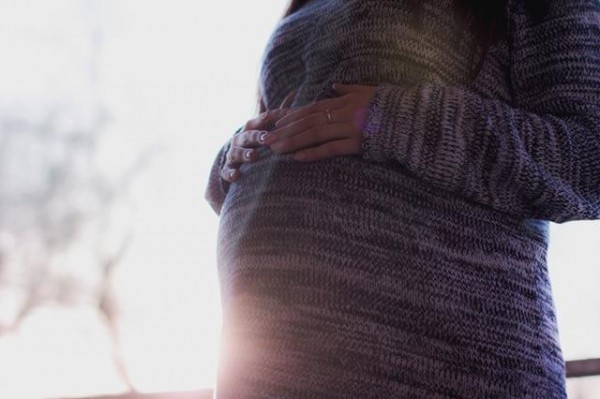 Indeed, all proceeds will be going to the baby charity Tommy's, to support their work in researching and preventing miscarriage, premature birth and stillbirth.
Speakers on the day will include Alice Fotheringham, Head of Nutrition at Piccolo Foods, who will be presenting a weaning workshop; Tommy's team of midwives, who will present a Q&A session; and The Styling Storey, who will be sharing tips on navigating your new lifestyle as a mum.
Exhibitors on the day, meanwhile, will include ABC Magazine, Baby Ballet, Busy Lizzy, Busy Bee's Day Nursery, Cuddledry, Doula UK, The Mother Box, and many more. You can check out the full list through this link.
Does this sound like an event you would love to attend? Well, don't waste any time – get booking your ticket! Tickets are already selling fast, with the first 100 being given away for free. To ensure you get a spot, visit eventbrite.