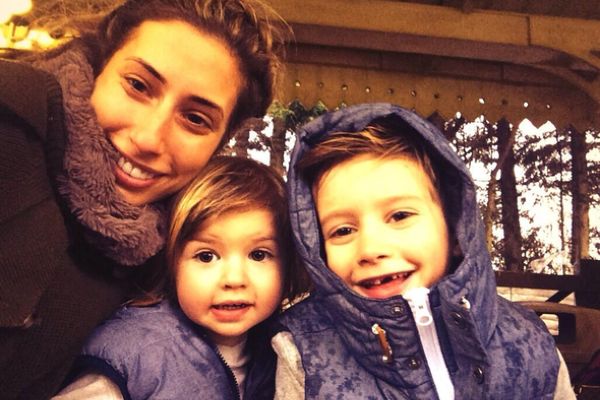 All mums are amazing in our opinion, but there are certain celebrity mums that just capture our hearts.
The glorious Stacey Solomon is one of those mums who just manages to put a smile on our faces every time we go onto her Instagram.
She is the proud mama of two gorgeous boys, Leighton and Zachary, who are her whole world.
The star's Instagram is filled with wonderful pictures of her sweet and wonderful life, from her kiddos to her gorgeous fashion choices.
We love her, and you will too!
1. When she pulled her best 'proud mum face'
We've all been there.
2. When she represented all the AMAZING single mums out there.
#SLAY
3. When she made her sons do family yoga.
Looks super fun, actually!
4. Bath time with her babies.
The CUTEST!
5. When she got super real about being a parent.
You go girl.
6. When she smooched her little man.
Kisses xoxo
7. When she brought her boys to Disney World, and LOVED it.
Happiest place on earth!
8. When she let her gorgeous son cook her breakfast.
Delicious.
9. When she shared this nostalgic post about toys.
So sweet.
10. When she let her kids be kids.
Fort building is the BEST.