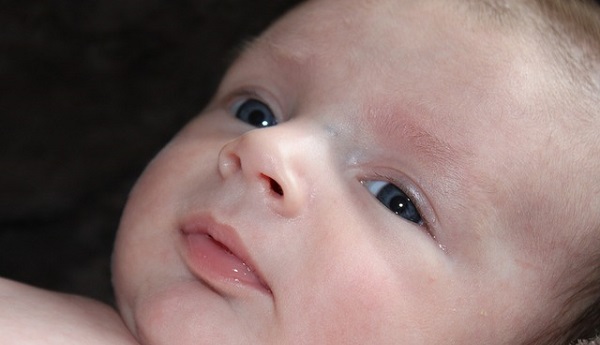 When your baby first enters the world, it's only natural that family and friends would want to shower them with love and affection – but new parents NEED to be careful in this situation.
UK mum Lynette Clare has pledged her support to raise awareness of the dangers of cold sores for newborns, after her own daughter, Chloe, almost died from a related infection.
Lynette told The Sun that, five days after Chloe's birth, she was struck down by Herpes Simplex Encephalitis and left fighting for her life.
The condition is an inflammation of the brain, caused by the same virus linked to cold sores – and was transmitted after Chloe was kissed by a visiting friend at the hospital.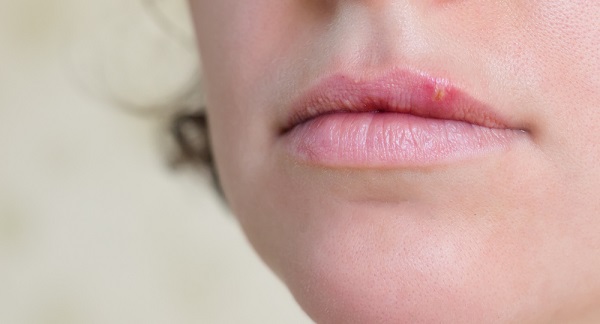 The frightening ordeal occurred in 2013, just after Chloe's birth. Initially, Lynette's concern was piqued when her five-day-old tot appeared unusually sleepy. When her temperature hit 42C later that night, the tot was rushed to A&E.
Chloe was then left fighting for her life, with doctors at one stage telling Lynette that her daughter may not pass the night.
Thankfully, a member of the medical staff was able to diagnose Chloe in time; she was treated, and she made a full recovery.
Opening up about the ordeal to The Sun, mum-of-four Lynette explained: "When I was first told Chloe's illness had most likely been caused by a cold sore, I just couldn't understand how something so simple – something no one would necessarily know about or realise – could have nearly killed her."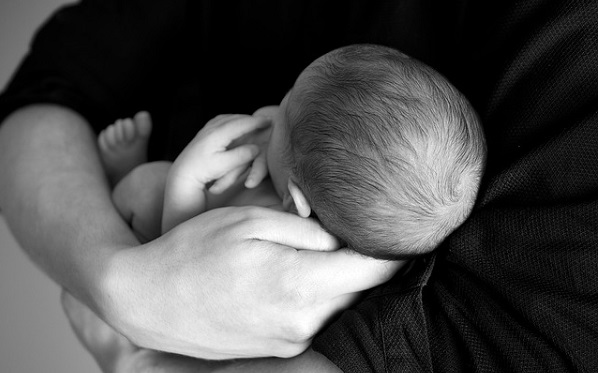 Admitting that she had 'no idea' that a cold sore could prove to be so harmful to a baby, she said that she now wants to raise awareness of the dangers of this virus.
Lynette has now joined forces with fellow mum Claire Henderson, with the pair launching a petition (link here) to provide parents with essential information regarding the dangers of cold sores for newborns.
"None of the midwives on the maternity ward had warned me about cold sores being a risk, I just had no idea they were dangerous in any way…I think there should be something given out in the packs which are given to new mums," she added.
SHARE to spread Lynette's important message to fellow new mums and mums-to-be.