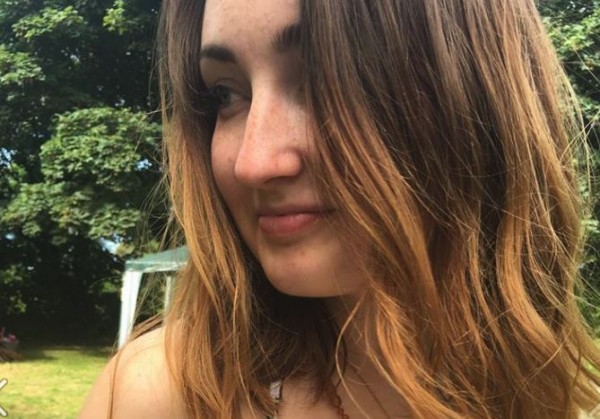 Just heartbreaking.
A brave mum has put her pain and worry aside to film an important video begging parents to fit their children with a helmet.
Emma Fairthorne is mum to beautiful teen Georgia, who is fighting for her life following brain surgery after falling over while skateboarding.
The heartbreaking clip sees Emma – standing outside the University Hospital of Wales in Cardiff where Georgia is being treated – plea with parents to ensure their kids are properly protected.
"It's the summer holidays and I know it's not cool to wear a helmet," she says to the camera.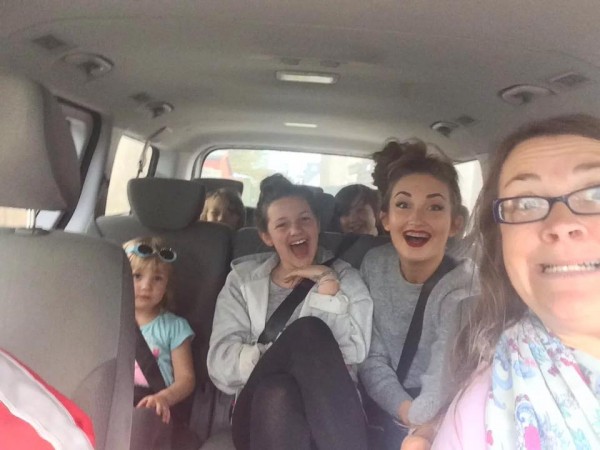 "We didn't have one that fitted Georgia but I just didn't think. She didn't go down a massive hill.
"I wish as a mum that I had provided her with a helmet.
"I'm just praying the best possible outcome happens for her.
"That should have been a broken wrist or ankle... not brain surgery and intensive care."
19-year old Georgia fell when her skateboard hit a stone – an accident that could easily happen.
"'She was out playing with her sisters – she'd had a really nice week with us down here," says Emma.
"The older ones decided to go out on the skateboards – I heard them at the front of the house. I thought I ought to check they weren't going far as it was quite late.
"About half an hour later Hermione [a relative] came running in saying, 'It's Georgia, it's Georgia!'
"I just want all the kids out there to know...please, please."
Emma has now set up a Facebook page Georgia on my mind, where she shares updates on the teen's progress, as well as her happiest memories of her beloved daughter.
Please SHARE to spread this mum's incredibly important message.