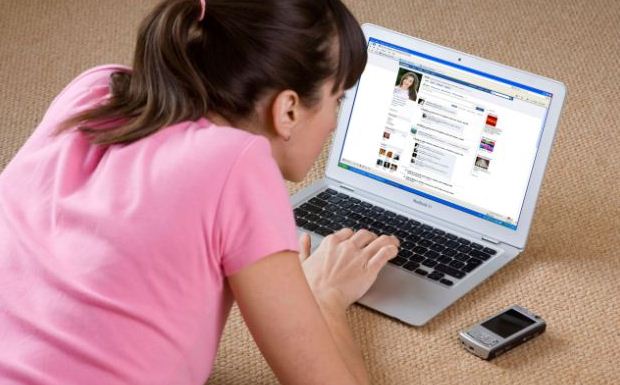 Dozens of breastfeeding mums have shown their solidarity and lent their support after 32-year-old Kaya Wright was informed that a photo she posted on a closed Facebook group was reported for nudity.

The mum-of-two uploaded a snap of herself breastfeeding her 16-month-old son Kayden, but was contacted by Facebook who told her they were reviewing the image she shared with Liverpool Community BAMBIS.

Commenting on the incident, Kaya said: "At first I thought it was a joke. Then I was a bit disappointed that someone in the group had reported the image. It's a breastfeeding group, so what do you expect?"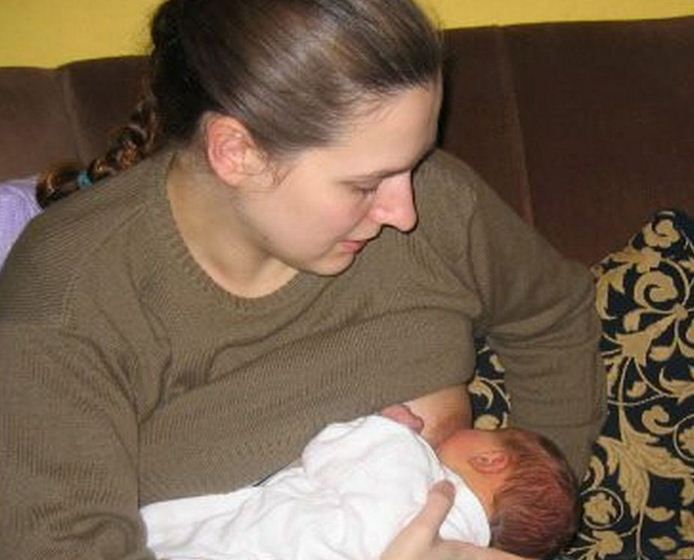 Outraged mums, determined to support Kaya, began uploading shots of themselves nursing their infants and the mum-of-two, who works as a nurse, was relieved to hear that Facebook decided not to remove her photo as it did not violate any rules.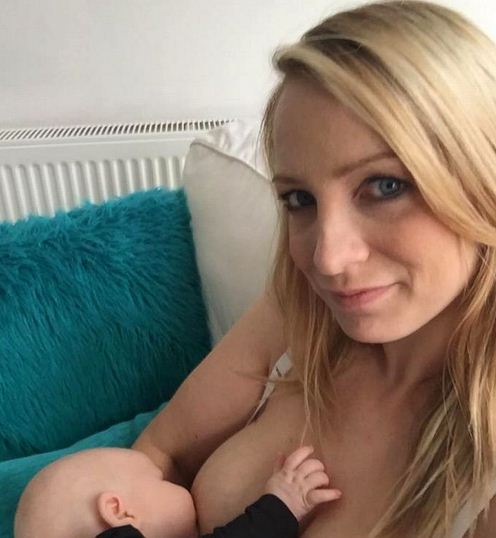 Kaya urges people to change their view of breastfeeding, saying: "In the Western world breasts are sexualised, you see celebrities with their boobs out so people associate them with sex. But people need to remember that first and foremost breasts are for feeding babies."