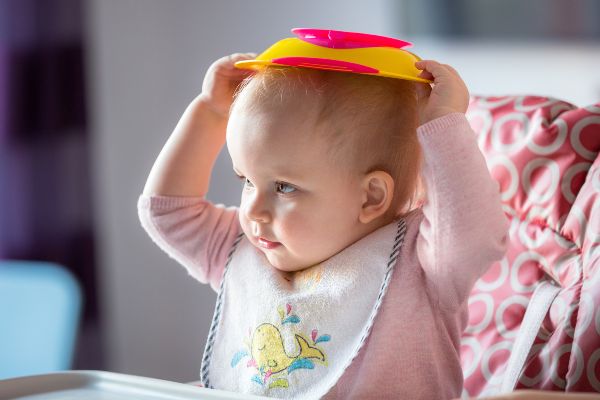 Have you ever struggled to feed your child a healthy balanced diet? Or maybe your child has an allergy or condition that means some foods are off-limits.
Listen to our new #MumTruths podcast episode, brought to you by Vhi Paediatric Clinic, for practical tips and advice as to how you can support your child's growth and development through food.
In this episode, Laura talks through many of the everyday feeding challenges faced by parents trying to provide healthy meals to their growing children. Hear expert advice from Paediatric Dietician with the Vhi Paediatric Clinic Cathy Monaghan, along with one mum's story as to how she manages her child's limited food preferences associated with his diagnosis of Asperger Syndrome.
For all those moments of joy, modern parenthood comes with more pressures than ever before. Talking about our personal journeys and sharing these #mumtruths is our way to help you find your path and our new podcast series aims to do just that.
Find our #mumtruths podcast on iTunes, Spotify or whatever podcast platform you already use. Alternatively listen to it here on MummyPages. Don't forget to 'Subscribe' so that you are first to get notified when each new episode is available for your listening pleasure