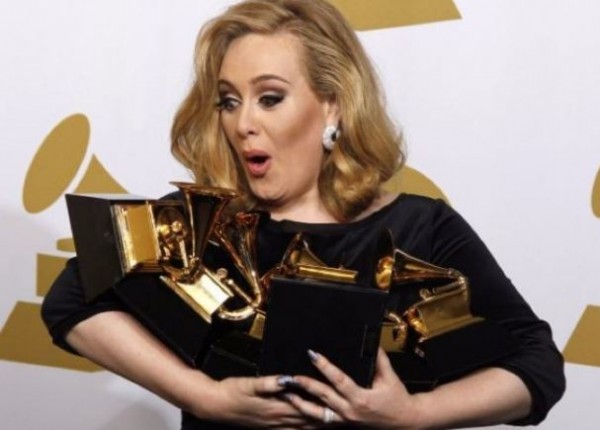 While Adele refuses to court the paparazzi in order to maintain control over her private life, the acclaimed singer is often more than happy to share personal details with her fans.

Proving that she considers her global fan base an extension of herself, the British star recently revealed that she's very eager to give her son a baby brother or sister.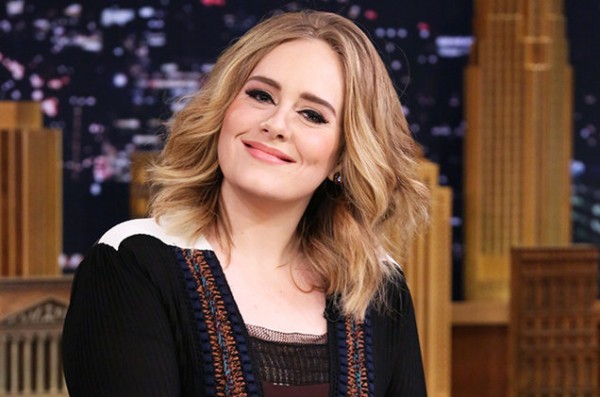 Speaking from the stage at a concert in Nashville, the When We Were Young singer revealed that she's becoming broody as her little boy gets older.

"My son is about to turn four very, very soon," she explained according to the Daily Mirror. "I'm starting to get very emotional about it because I feel like once they turn four, they're not really your actual baby anymore."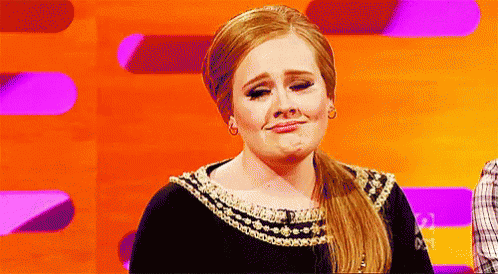 And it sounds like 28-year-old Adele is only dying to go through the baby stage again, adding: "My womb is starting to ache a little bit. It's like, 'Baby, baby, baby. Need a baby, need a baby,'"

But for anyone who may have thought this was Adele's way of telling the world a baby was on the way, the singer quickly clarified that she is not currently expecting.

"I'm not pregnant. I won't get pregnant until the end of the tour," she insisted,

Adele will be finishing her tour in November, so, you know, watch this space...