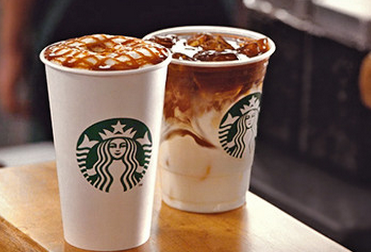 When Jessica Biel recently described dining out with son Silas as "a terrifying experience," mothers everywhere breathed a sigh of relief, safe in the knowledge they weren't alone.

With even the briefest of visits to a coffee shop liable to throw up a variety of challenges when in the presence of a little one, Starbucks are seeking to making their establishments as mum-friendly as possible.

In a move which illustrates their commitment to the UK's largest parenting charity, the National Childbirth Trust, the global chain will, as of today, be supplying emergency nappies and bottle-warming facilities to customers.

According to The Independent, the chain, which originated in Seattle in the early 1970s, will, in addition to supplying nappies and bottle-warming facilities, be training staff to assist nursing mothers with their needs.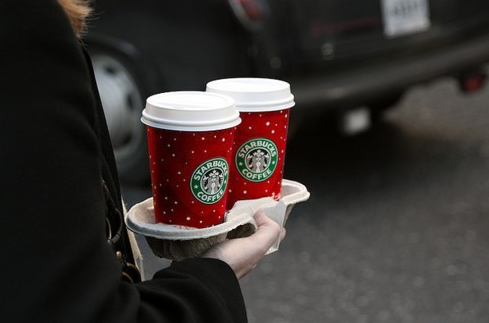 Praising the chain's effort to remove the stigma still attached to breastfeeding in public, Head of Research and Quality at the NCT, Dr. Sarah McMullen explained: "We know from our members, that many struggle with unwanted attention and comments on their feeding method whether it's by breast, bottle or in a high chair, when out and about with their baby or child."

"It's important that parents feel reassured they have the support of staff and won't be judged. We also know that it can be a challenge for establishments to understand and assist with the needs of parents with very young children," she continued.

Eager for other establishments to follow suit, Dr. McMullan lauded the initiative, saying: "We believe this charter will address the challenges parents face on the High Street and hope that other retailers will follow suit in becoming more parent-friendly."


Acknowledging the difficulties faced by many parents attempting to dine in public, Rhys Iley, vice president of operations for Starbucks EMEA,affirmed: "We want all of our customers to have a good experience at Starbucks and we recognise that parents out on their own with very young children, sometimes for the first time, appreciate some support."

Explaining that the scheme is still in its infancy and may face some teething problems, Mr. Iley requested the help of the public, saying: "We welcome feedback as this is just the start of an evolving collaboration with NCT and its members."

As it stands, 800 branches across the UK will be committing to the National Childbirth Trust charter.
SHARE to raise awareness of this welcome development.