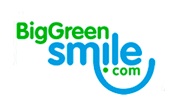 When shopping for baby products, it can be difficult to find lovely products that are natural and kind to the environment. Have you ever tried searching for natural baby products in your local pharmacy or supermarket? We can assure you that it is not always easy!
So when we came
BigGreenSmile.com
we were so excited! All of our favourite natural baby products are now available online on one easy-to-use website. BigGreenSmile.com provides you with information and choice over the UK's widest range of natural products, made with the environment in mind. Not only are these products natural, but they are effective. You won't find chemicals in any of these baby products, and everything comes with as much information as possible on the site, including all the ingredients, so you know exactly what you are buying before you even order. So now you can make an informed choice when buying for your baby.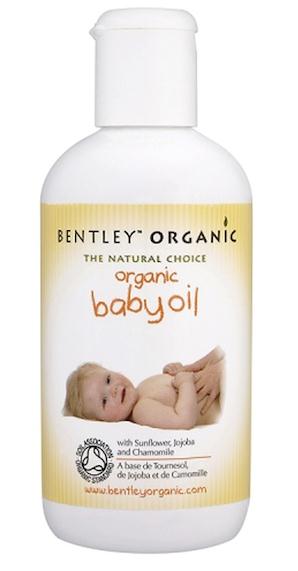 While browsing through the site recently, we came across the Bentley Organic range and decided to give them a try. We tried the Baby Oil and Baby Lotion. When making our purchase, both products came with plenty of information, so we could read through exactly what was in each product.
Bently Organic Baby Oil is made with Sunflower, Jojoba and Chamomile. The Sunflower and Jojoba moisturise and protect delicate skin, while the Chamomile conditions skin, leaving your baby feeling soft and smooth. There is no strong smell from the oil and it feels lovely to put on. At £4.99, we think this a great product for mums to try.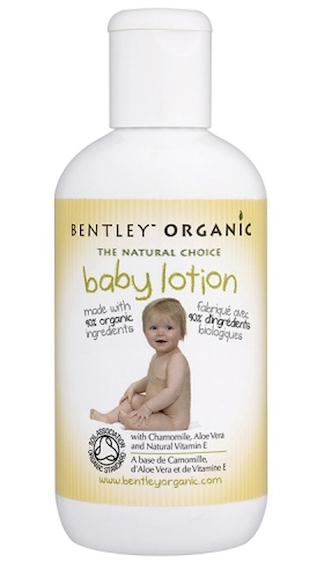 The Bently Baby Lotion is made from Chamomile, Aloe Vera and Natural Vitamin E. It is certified by the Soil Association and is made with 90% organic ingredients, so you can feel confident knowing it is safe to use on your baby's delicate skin. The lotion is soothing and nourishing while the Natural Vitamin E promotes healthy skin. This product is also £4.99 and we will definitely continue to buy it.
We loved BigGreenSmile for baby products, but they also do natural beauty, hair care, dental care and cleaning products so there is a fantastic selection no matter what you are looking for.