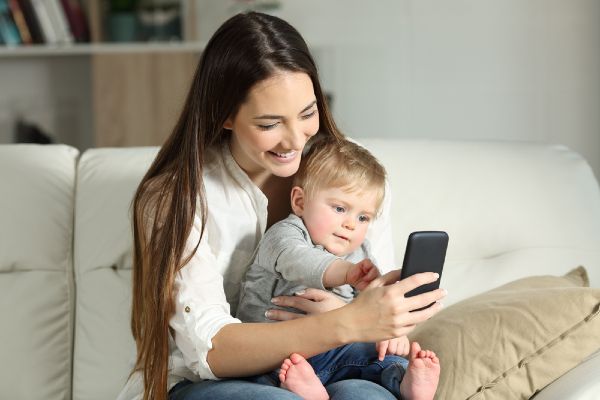 There is a new baby app that can help with basic baby questions that many of us new mums have.
The Baby Check app was developed by The Lullaby Trust, an organisation dedicated to providing parents with safer sleep advice and training healthcare professionals to pass on this advice at regular check ups.
"Every year over 500 babies die suddenly and unexpectedly and over half of those deaths remain unexplained," the trust said.
"We don't know what causes sudden infant death syndrome (SIDS) but what we do know is that there are simple steps parents can take to reduce the risk of it happening.
"We aim to make sure all parents receive up to date and scientifically-proven advice on how they can keep their baby as safe as possible."
Unsure if your baby is very unwell? Not sure whether to take your little one to see a Doctor? The #BabyCheck App will help you decide.
Available to download free from the App Store and Google Play.
For more information visit https://t.co/aOmKYjVlBl pic.twitter.com/8DQ3LECc55

— The Lullaby Trust (@LullabyTrust) August 31, 2018
So how does the free app work?
It asks you to fill in information about your baby, listing any concerning symptoms and allocating a resulting score. The higher the score, the more likely the baby is sick.
The app takes into account the following factors: unusual cry, intake of fluids, vomiting, green vomit, wet nappy, blood in urine/stool, drowsiness, floppiness, watching, awareness, difficulty breathing, paleness, wheezing, blue nails, circulation, rash, hernia, temperature, and continued crying during checks.
Each of these checks has a score and is aimed to help parents determine if their baby needs to see a doctor.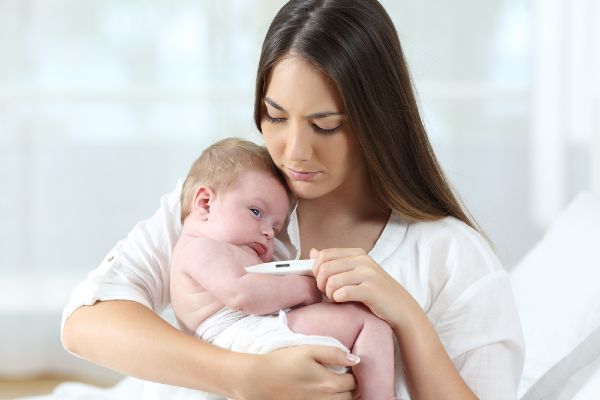 It is based on four years of research, during which signs and symptoms of illness were analysed in over 1,000 babies under six months of age. The Lullaby Trust then developed what they deem as the most accurate form of assessment.
The score is determined as follows:
-7 or under: The baby is just a little unwell and a doctor's visit is unnecessary.
-8 or higher: You may need to seek professional medical advice.
-13 or higher: The baby is very ill and a doctor's help is required.
-20 or above: The baby is gravely ill and must seek medical help immediately.
However, the app does warn that it is only meant to be used as a guide and its advice cannot be guaranteed.
If you want to try the baby check app, you can download it on the app store or on Google Play.